Counselor Education, Education (PhD)
Counselor Education and School Psychology
OVERVIEW
The Counselor Education track in the Education PhD program is intended for those who wish to pursue careers as counselor educators in higher education or serve as supervisors in schools or agencies. In addition to advanced curricular experiences in counseling, our courses are designed to examine the fundamental issues and theories of consultation, research, supervision and teaching adults in higher education settings, including supervised experiences in each of these areas.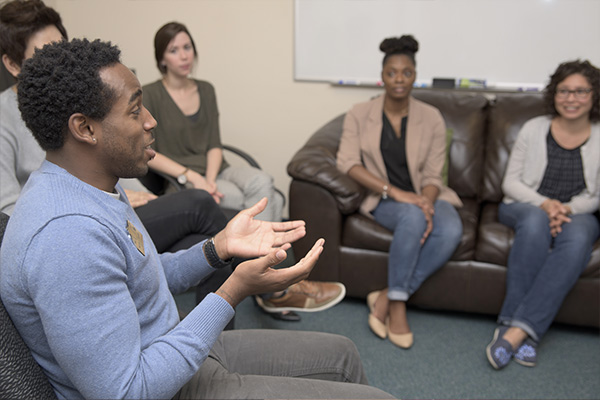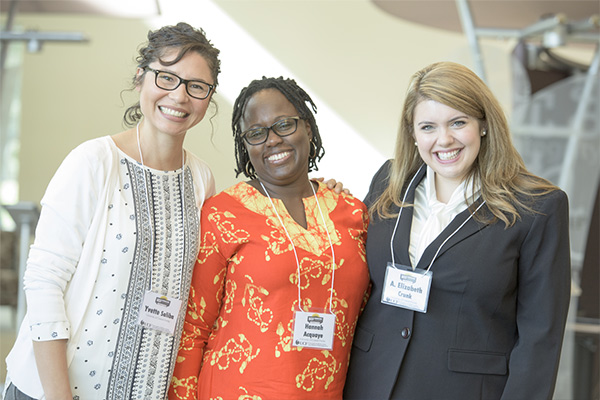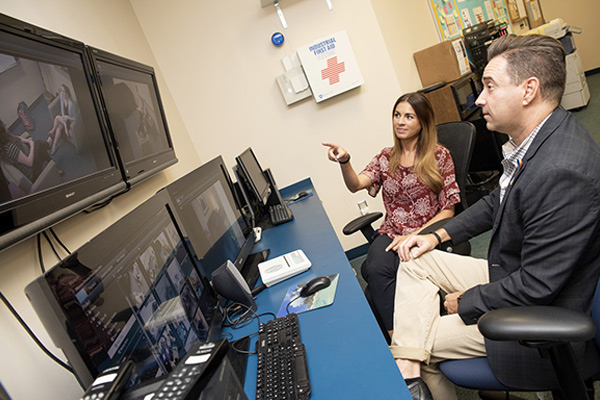 Program Features
UCF's Counselor Education program is accredited with the Council for the Accreditation of Counseling and Related Educational Programs (CACREP).
Our program is built on a cohort model. Each academic year, we select five to six highly qualified students to join our counseling community at UCF. Our students learn together, present at conferences, support each other and have fun together.
The PhD program is full-time and structured for completion in three years (eight to nine semesters).
The UCF Community Counseling and Research Center serves as an outstanding training facility for our students and provides counseling services to over 1,200 Central Florida residents at no cost. Doctoral students have opportunities to practice their supervision skills with counselors-in-training.
Our program hosts the UCF Counseling Conference – an annual event that supports the counseling community
in Central Florida. Doctoral students help coordinate the conference as well as present on topics and issues
that address the current needs of counseling practitioners.
Faculty Research
Our faculty engage in impactful research. Over the last five years, our faculty received more than $10 million in external research funding. Three of our faculty members are American Counseling Association Fellows. Faculty research include but are not limited to:
Addictions
Counselor Assessment and Supervision
Health Disparities
HIV Education
Military Counseling
Marriage and Family/Couples Issues
Multiculturalism and Diversity
Neuroscience and Brain Health
Play Therapy
Trauma and Loss
School Counseling
Student Success
In general, our doctoral students graduate with the following opportunities:
One to two manuscripts either published or in press in peer-reviewed journals.

Co-teaching experience (co-instructor of record) in at least two to three core counseling courses.

Supervision experience with at least six master's level counseling students.

Presentations at approximately ten conferences at local, regional, national and international levels.

Leadership positions with local, regional and national associations and their affiliated divisions, including Florida Counseling Association, American Counseling Association and the European Branch of the American Counseling Association.

Receipt of national awards in areas of research and leadership.

Selection as NBCC Fellows, McNair Fellows, and National Holmes Scholars.

Clinical experience at our nationally-recognized Community Counseling and Research Center.

Secured faculty positions at well-known universities (Approximately 81% as of 2017-2018). See FAQ for specific institutions.
Frequently Asked Questions