Learning in the classroom is important, but learning in the real world is critical. The Legal Studies Department seeks to provide students the opportunity to apply what they have learned in class through interning.
Internships provide students the chance to learn alongside working professionals in order to make connections and gain experience that will give them an edge when applying for law school and/or applying for jobs.
It's not only what you know, but who you know so don't miss out on this invaluable opportunity.
Internship Interest Submission Deadline
Fall Semester: May 27, 2020
Spring Semester: September 25, 2020
Summer Semester: TBD
Questions?
Email: LSintern@ucf.edu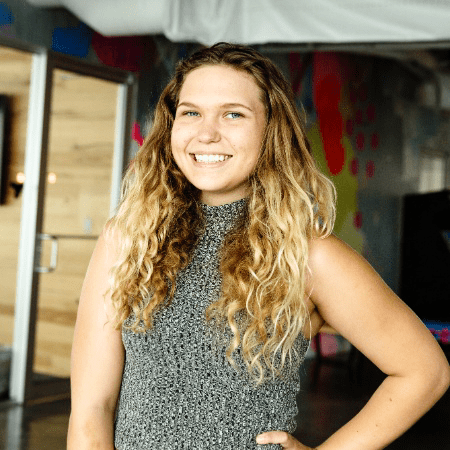 Mariah Creech is a senior pursuing who will be graduating with two degrees in Legal Studies and Social Sciences (Journalism, Political Science, and Sociology). After working hard at her internship with Deborah Poindexter, P.A. she was hired on as a legal assistant. Upon graduating, she is looking to go to law school in the DC area, working as a paralegal throughout, and eventually beginning a career in politics. "Specifically, I'd like to work in legislation, and I'm counting on a background in law and social sciences to make me a receptive and modern representative. I'm mostly interested in social issues and civil rights, but also hold an interest in family law, like the office I am working as a legal assistant in now."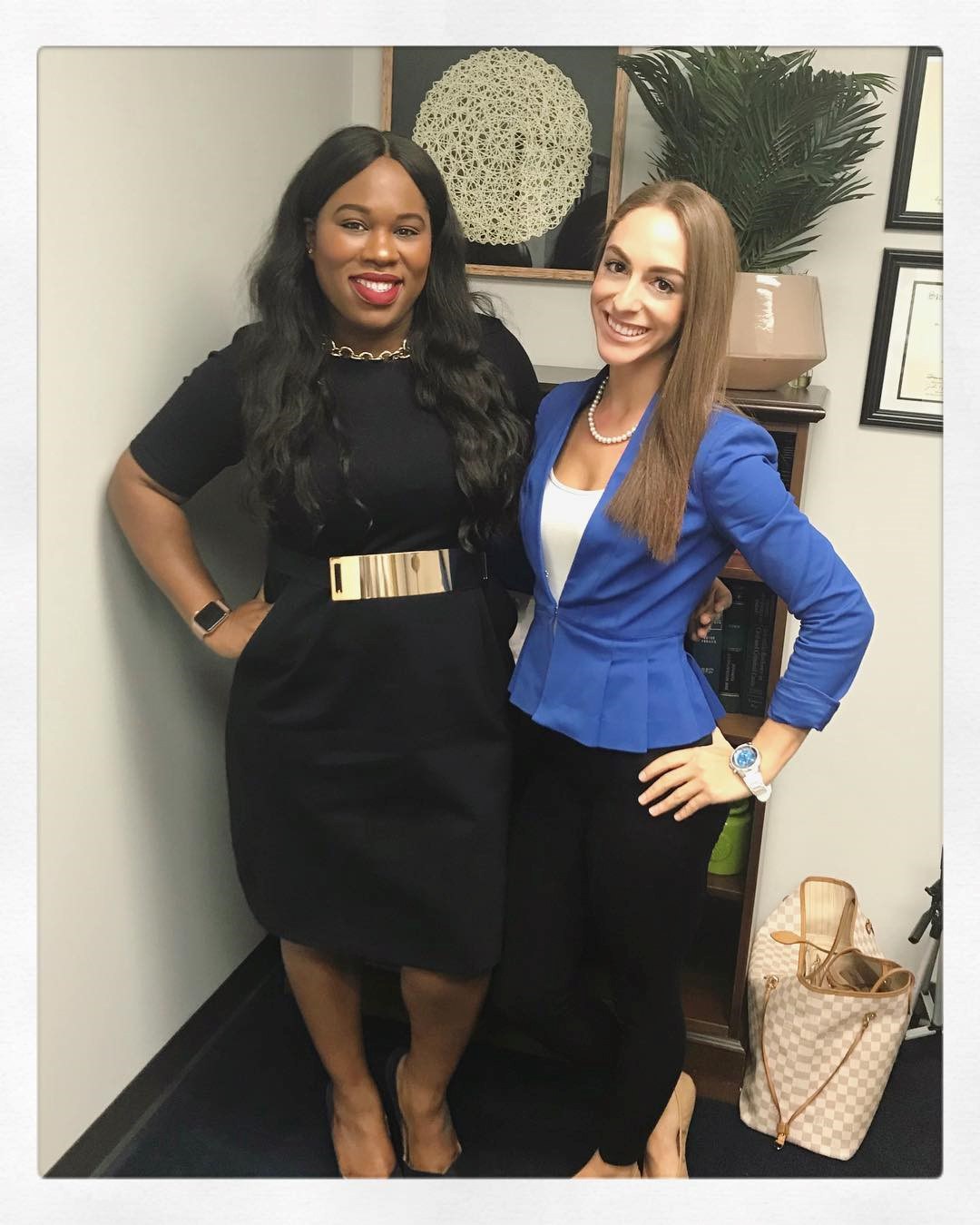 Tara Bresky is a junior pursuing a BA in Legal Studies and participated in the Legal Studies Internship Program with The Chidolue Law Firm, PLLC. After working hard all semester Tara was offered a job in the firm! Congratulations Tara!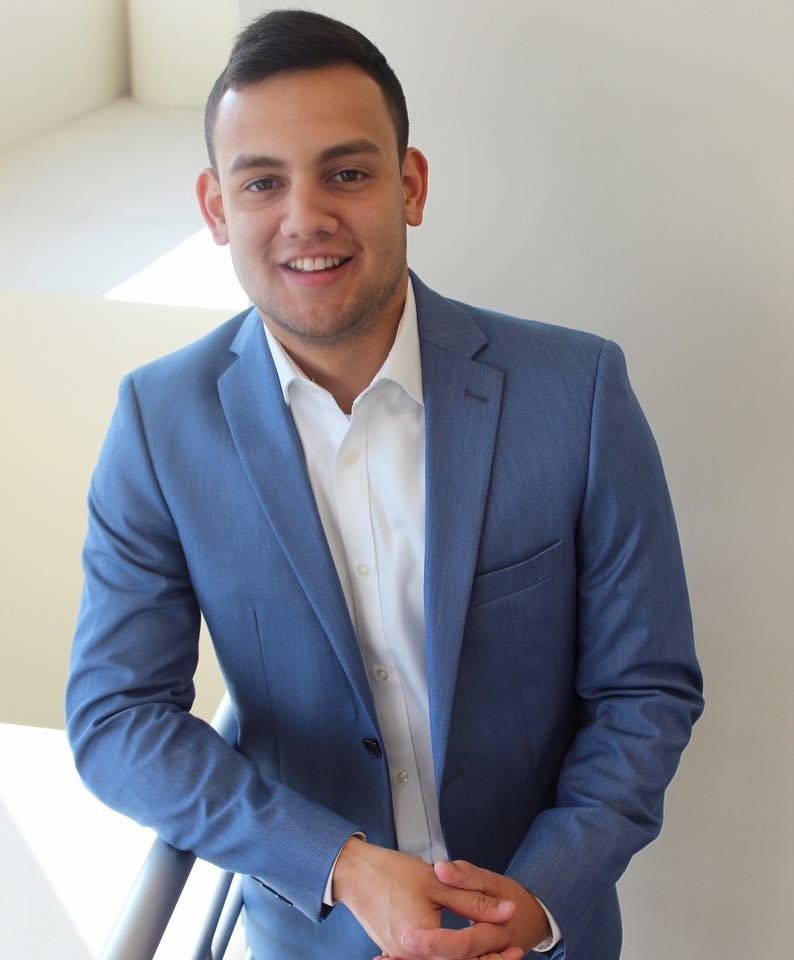 Alex A. Alvarado is a senior at the University of Central Florida pursuing his Bachelor's degree in Legal Studies.Mr. Alvarado has experience working in Washington, D.C. for a U.S. Representative and in a local district office with another U.S. Representative. Currently, Mr. Alvarado is interning with Rutledge Ecenia, P.A. in Tallahassee in the Government Affairs/Lobbying department.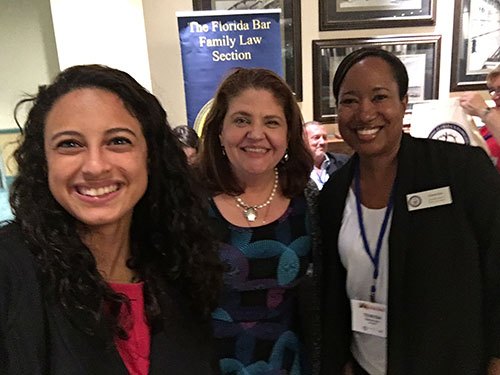 Elizabeth "Liz" Santiago is a Psychology Major and is also minoring in Legal Studies. Liz is assigned to the Domestic Violence & Family Law Litigation Unit. She is supervised by UCF Legal Studies Alum, Attorney Tenesia (Connelly) Hall, Class of 1998. Tenesia says, "Liz is amazing! I only wish that I could have her full-time. In addition to being my mentee throughout her internship, Liz will learn more about legal aid, legal services, the practice of law, law office and career management, professionalism, and ethics."Liz, in her own words: Thank you so much for this incredible opportunity. It seems as though every day I go to intern; I leave feeling like the happiest person in the world. Mrs. Hall has made my internship experience the best I've ever had.