This study abroad program is postponed until further notice.
Comparative Law Study Abroad Program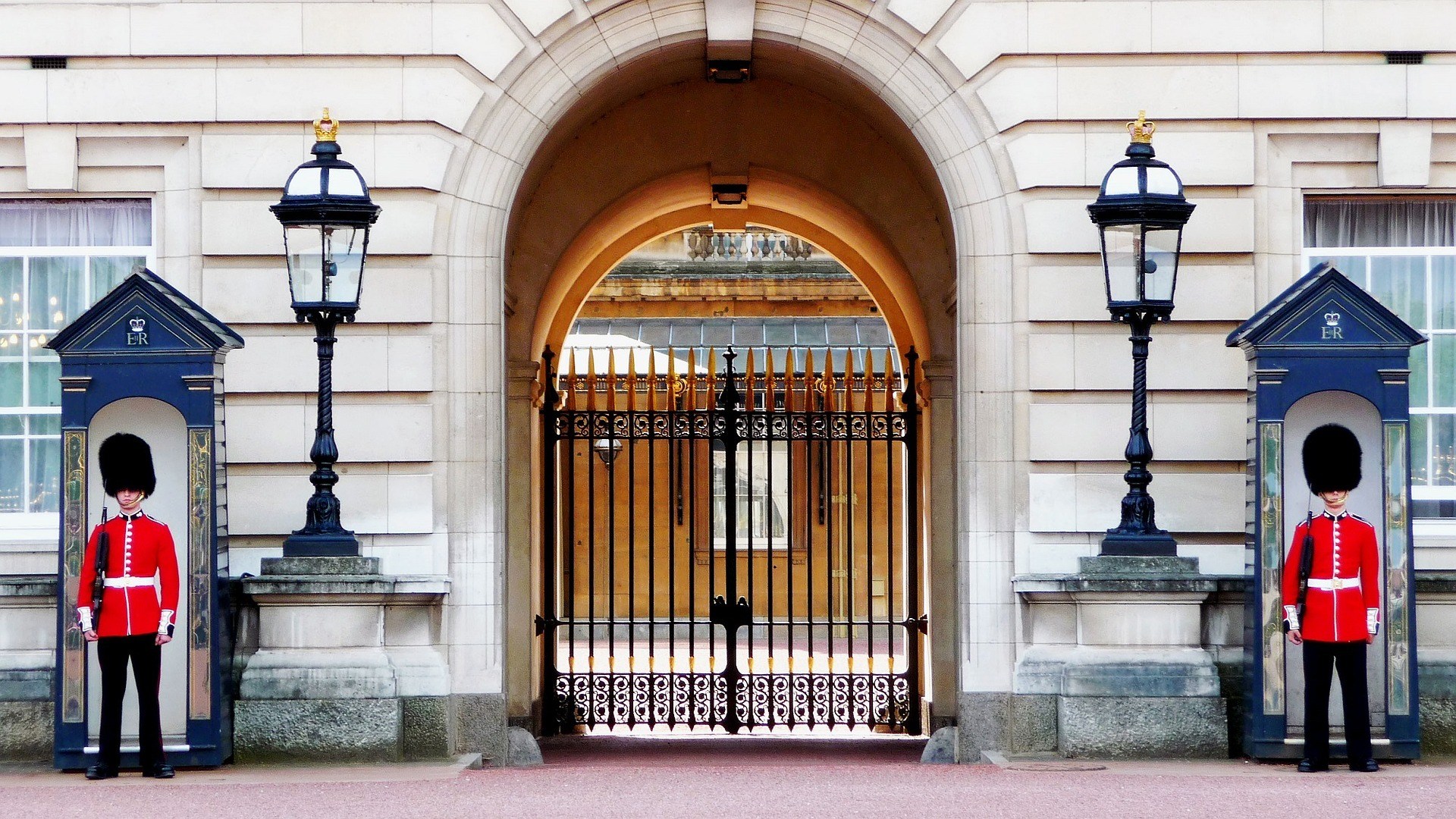 Tally-ho to jolly old England!
Hop across the pond with The Department of Legal Studies that hosts an annual study abroad program in partnership with Coventry University in the United Kingdom. Participants will travel to England for two weeks of cultural, educational, and history classes, with knowledge gained from opportunities to visit diverse locations. Excursions within England include London, Parliament, Westminster, Old Bailey, Coventry University, Birmingham, Stratford Upon Avon, and other sites.
Students in any academic program, undergraduate or graduate, may apply. Requirements for acceptance include the following:
Minimum 2.5 GPA
An interest in learning about and discussing international law
A love of Her Majesty, fish and chips, and old castles
UCF Collaborative Online International Learning

Beinvenidos, Bienvenue, Willkommen, Welcome!
COIL is a virtual student exchange program with an emphasis on multi-culturalism. This program gives students an opportunity to travel and have a study abroad experience without the expenses of traditional exchange programs.
To extend the benefits of international education to a broader spectrum of UCF students and faculty that could not otherwise participate in traditional study abroad
To develop courses that incorporate international collaborations with a significant online component
To create and foster academic partnerships with students and faculty all over the world