Current Research Projects
Science of Play: Understanding the facets of the Play Therapy process
The UCF Play Lab is conducting quantitative research with children ages 3-5 years old to further understand the nuances of play behaviors and the therapeutic relationship. This project consists of five doctoral students, one research assistant, and one mentor.
The UCF Play Lab is conducting qualitative research on the impact of COVID-19 on children and families. This project consists of one doctoral student, one research assistant, and one mentor.
New Opportunities with the UCF Play Lab: The current research investigation is seeking to recruit 5 children between the ages of 3-5 years old who are exhibiting aggressive behaviors. Participants will receive weekly counseling sessions utilizing play therapy intervention at no cost! For more information, please contact Dr. Dillman Taylor, Principal Investigator.
Stronger Together: Using Social-Emotional Learning to Bridge the Academic Gap
The purpose of this research study is to increase social-emotional learning in students through a tiered approach to support academic achievement and overall wellness.  At Aloma Elementary,  we developed a tiered program for students. Tier 1 consists of classroom engagement in social-emotional learning/lie skills. Tier 2, student receive mentoring,  providing students with academic and/or social/emotional support through helping with schoolwork, playing games, and/or reading to your student.  In tier 3, counseling masters students use Play Therapy to provide therapeutic benefits to students using toys to work through academic and/or mental health concerns.
Aloma Elementary School
Understanding the Influence of Dynamic Activities on Prosocial Behavior of Preschoolers
The goal of this project is to better understand how dynamic activities influence preschool-aged children's prosocial behaviors. We aim to explain SEL (social emotional learning) and engagement outcomes for children ages 3-5 years old as one possibility to assess for school readiness.
Orlando Day Nursery
An Investigation of Change Mechanisms Using Psychophysiological Data: Child-Centered Play Therapy with Children Exposed to Adverse Childhood Experiences
The purpose of this study is two-fold: (a) Examine the process and mechanisms of therapeutic change in CCPT with children exposed to complex trauma and multiple ACEs and (b)Examine whether CCPT theory-driven process predict children's sympathetic nervous system(SNS; as measured by skin conductance responses [SCR]) and parasympathetic nervous system (PSNS; as measured by heart rate variability [HRV] frequencies) regulatory responses among children exposed to multiple ACEs.
(Doctoral Dissertation; Student: Caitlin Frawley)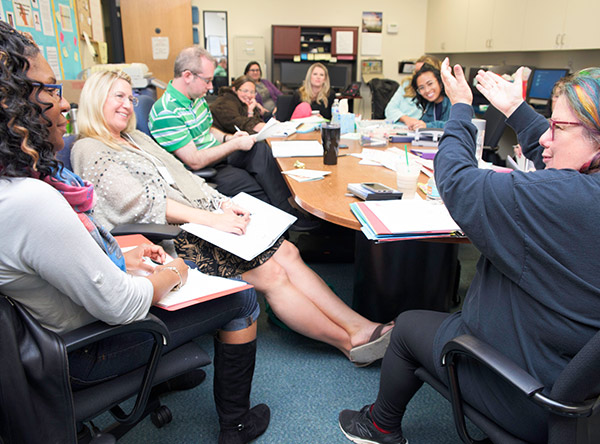 Dr. Dillman Taylor, Principal Investigator. Continuing the exploration of the Impact of Adlerian Play Therapy (AdPT) on Children, ages 6-9 years with Emotional Disturbances. University of Central Florida, Office of Research and Commercialization, $7,469
UCF Center for Play Therapy Research and Training is partnered with Orange County Public Schools to conduct a randomized control trial on the effectiveness of Adlerian Play Therapy on reducing disruptive behaviors/emotional disturbances. This project consists of one counseling intern training in Adlerian play therapy, 2 observers to examine the participants' behaviors in the classroom, and 2 mentors who provide the active control group.
Future Research Projects
If you are interested in researching play therapy, contact Dr. Dillman Taylor to discuss potential partnering opportunities and projects.