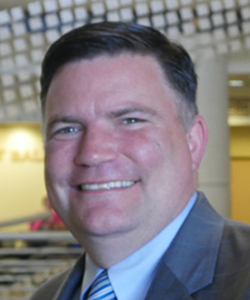 Michael Preston, Ed.D.
Adjunct
Higher Education and Policy Studies
Professional Summary
Dr. Michael Preston is the Executive Director at Florida Consortium of Metropolitan Research Universities (The Consortium is a partnership between The University of Central Florida, The University of South Florida, and Florida International University which focuses on student success and research.) His university based work has been in senior level student affairs positions for many years at UCF and Stephen F. Austin State University (Texas).