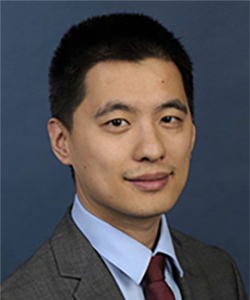 Christian King, Ph.D.
Assistant Professor
Global Health Management and Informatics
Phone: 407-823-4146
Professional Summary
Christian King is an Assistant Professor in the School of Global Health Management and Informatics at the University of Central Florida. Prior to coming to UCF, he was an Assistant Professor at the University of Nebraska – Lincoln. He received his Ph.D. in Public Policy in the joint program at Georgia State University and the Georgia Institute of Technology.
His research is in Social Policy and Health Policy. Some of his research examines the social determinants of health and try to understand the factors that contribute to social and health disparities. He also has examined issues related to food insecurity and its consequences on health and wellbeing.
Office Hours
Tuesday: 12:30 pm – 3 pm
Wednesday: 12:30 pm – 3 pm