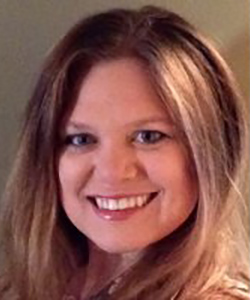 Stephanie Krick, Ph.D.
Associate Lecturer
Public Administration
Phone: 407-823-0661
Professional Summary
Dr. Krick has over 11 years experience teaching and conducting workshops in nonprofit management, leadership, volunteer management and program evaluation. Dr. Krick requires students to participate in service learning projects as well as develop portfolios to demonstrated nonprofit competencies.
Education
University of Central Florida
Research Interests
Nonprofit Management
Public Program Evaluation
Leadership