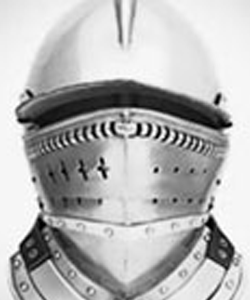 Karol Lucken, Ph.D.
Associate Professor
Criminal Justice
Phone: 407-823-2603
Professional Summary
My primary research concentration is punishment in America. This encompasses the history and philosophy of punishment, offender reentry, collateral sanctions, and correctional policy and trends more broadly. A secondary area of research has involved victim services and judicial behavior and decision-making in civil protection order hearings.
Education
Florida State University, PhD in Criminology
Areas of Expertise
History of Punishment
Offender Reentry
Privatization in Corrections
Research Interests
[Ex] Offender Perspectives on Employment
Occupational Barriers/Collateral Sanctions
Critique of "what works" correctional program evaluation
Recent Publications
Lucken, K. (2020). Game changer? The impact of the reentry movement on post-prison supervision. Criminal Justice Policy Review, 31(1):58-79.
Lucken, K. & Fandetti, R. (2019) Reentry as correctional reform: Finding the boundaries of meaning in post-prison supervision. Journal of Crime & Justice, 42(2): 184-200.
Lucken, K. (2017). Rethinking punishment: challenging conventions in research and policy. London, UK/New York, USA: Routledge.