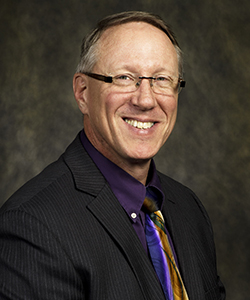 Philip Wessel, M.H.A.
Associate Instructor
Global Health Management and Informatics
Phone: 407-823-3760
Professional Summary
After 26 years of service in the United States Navy, I retired and moved to Central Florida. While in the Navy, I served as a Hospital Corpsman with a certification as a Physical Therapy Assistant. Upon earning my Bachelor of Science Degree from Southern Illinois University, I was commissioned as a Medical Service Corps Officer. In that role, I served as a Medical Planner, a Patient Administration Officer, Department Head of Human Resources and Chief Operating Office of a Navy Medical Clinic. Arriving in Central Florida, I went on to serve as the Administrator for Medicine and Surgery Services at the Orlando VA Medical Center. In 2012, I was hired by the University of Central Florida as an Instructor for the Health Management and Informatics Department.
Office Hours
Tuesday (main): 9 am – 10 am
Thursday: 1 pm – 5 pm
Education
Master of Health Administration
Baylor University, Waco Texas
Areas of Expertise
Leadership
Human Resources
Operations Management