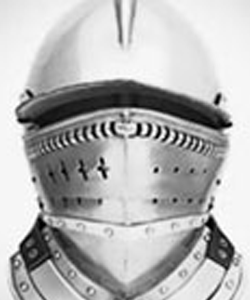 Benjamin Gaedy
Senior Director
NFL (Intergrated Sales and Media)
Benjamin Gaedy joined the NFL and NFL Media in May of 2013. Mr. Gaedy is responsible for generating revenue across the NFL Media businesses including digital media, NFL Network, advertising sales and league sponsorships. He leads a team of talented people responsible for the development and implementation of sponsor integrations across the NFL Media digital portfolio of assets including NFL.com, NFL Fantasy Football, NFL Mobile, OTT devices, and all NFL social platforms.
During his time at the NFL, Mr. Gaedy supported the development of a digital content and media sponsorship strategy for the NFL's landmark Thursday Night Football streaming deal with Twitter. That strategy paved the way for the latest Thursday Night Football streaming partnership with Amazon, the renewal of the league's relationship with Twitter, and new several new partnerships with other social platforms.
Additionally, he plays a key role in the revenue focused operations on the NFL's owned and operated media assets. NFL digital properties continue to be at the forefront of innovation and are among fastest growing sports brands delivering NFL content through a variety of features and ad supported products.
Prior to joining NFL Media, Mr. Gaedy served as a key member of NASCAR Media Group where he developed strategic plans and managed NASCAR's digital businesses, including NASCAR.com and the cross-platform licensing of NASCAR content. During his tenure at NASCAR Media Group, Gaedy was instrumental in negotiating deals with Yahoo, Sprint, Twitter and YouTube to expand distribution of NASCAR race highlights.