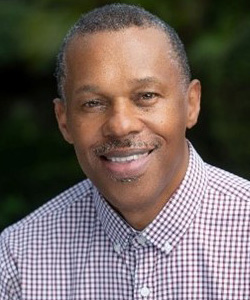 Lee Ross, Ph.D., M.A.
Associate Professor
Criminal Justice
Phone: 407-823-2504
Professional Summary
Dr. Lee E. Ross is an associate professor of criminal justice at the University of Central Florida. A graduate of Rutgers University, his research interest span a variety of areas, from his seminal work on religion and social control theory to more recent explorations into the consequences of mandatory arrest policies and the patriarchal role of relgion in domestic violence. As editor of the first edition to the War Against Domestic Violence, Dr. Ross spent several years as a group facilitator to the Milwaukee Domestic Abuse Intervention Program (DAIP). His scholarship can be found in a variety of academic journals, including Justice Quarterly, Journal of Criminal Justice, Journal of Crime and Justice, Journal of Criminal Justice Education, The Justice Professional, Sociological Spectrum, and Sociological Focus, among others. A member of the graduate faculty, Dr. Ross teaches a variety of courses, including domestic violence and systems responses as well as race, crime, and justice. Recently, Dr. Ross became the first criminologist in the state of Florida to qualify as an expert witness in a criminal case involving domestic violence.
Education
Rutgers University, The Graduate School of Criminal Justice