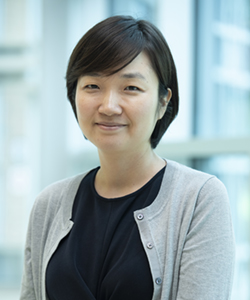 Young-joo Lee, Ph.D.
Associate Professor and Nonprofit Management Academic Program Coordinator
Nonprofit Management
Professional Summary
Young-joo Lee joins UCF from University of Texas at Dallas, where she taught nonprofit management for 10 years. Her primary research areas include nonprofit management, volunteering, diversity and organizational publicness. Her research has appeared in leading journals in the field, including Nonprofit and Voluntary Sector Quarterly, Nonprofit Management and Leadership and Public Administration Review. She was named one of the authors of the 75 most influential articles ever published in Public Administration Review.
Education
Ph.D. in Public Administration
University of Georgia
Research Interests
Nonprofit management and governance
Volunteering and volunteer management
Diversity, equity, and inclusion
Community engagement by marginalized populations