Service Learning for Community Partners
What are the benefits of becoming a community partner?
It enhances the students' learning experience.
It meets the needs of your organization.
It reinvigorates teaching for faculty by engaging students in social concerns.
It provides access to the community with an infusion of people power and access to university resources.
It generates new ideas and energy, both in the community and in your organization.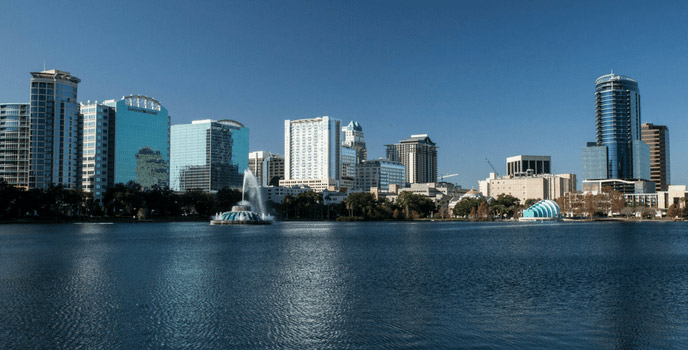 The school works with many organizations in Central Florida and beyond that need technical assistance with some aspect of their business, be it strategic planning, capacity building or a case study. If you have a project that our students can help with, we encourage you to become a community partner with SPA.
What can I expect from working with students?
Students will be expected to complete at least 15 hours of work.
Students work with the organization with a faculty member providing insight.
The final product will be of high quality and will be reviewed by at least one faculty member.
How do I become a community partner?
If your organization is interested in working with one of our students on a service learning project, please complete the form below. Please note, we will consider all requests, however, we cannot guarantee that your organization will be selected for a service learning project.
For more information, please contact experiential learning coordinator, Mirtha Bailey.