Service Learning for Students
Some students may be required to complete a service learning project as part of a class while others may choose to pursue a service learning project to gain additional experience.
How do I find service learning opportunities?
Some classes have service learning built into the curriculum, including:
Volunteerism in Nonprofit Management
Grant and Contract Management
Strategic Planning and Management
Human Resource Management
Public Program Evaluation
If you would like to pursue a service learning project outside of the classroom, contact our experiential learning coordinator, Mirtha Bailey.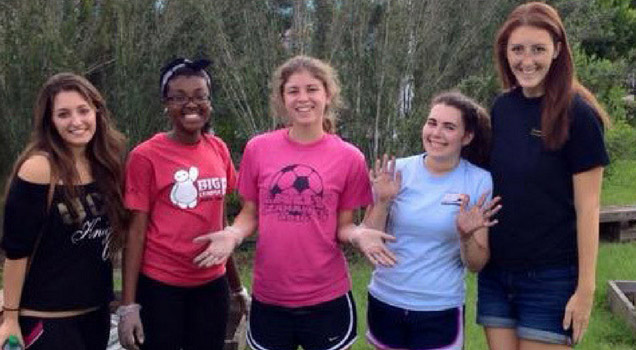 How do I sign up for a service learning project?
If you have been assigned a service learning project for a class, please fill out the digital form below. Once you have completed the digital form, please print and complete the form and submit to Mirtha Bailey in person or via email.
You must complete both the digital form and the paper form.
You will receive a copy of this form as will your instructor and the agency.