The Doctoral Program in Public Affairs prepares future leaders to deal with complex social, health and governance issues that cut across traditional disciplinary boundaries. The program has a community-based focus with an emphasis on collaborative relationships across the public, private and nonprofit sectors of the community.
The curriculum comprises an interdisciplinary core with advanced studies in one of four tracks: Criminal Justice, Health Services Management and Research, Public Administration or Social Work. Meet the track coordinators.
Graduates possess the theoretical, analytical and ethical foundation to produce new knowledge that impacts policies and programs and enhances institutional and community performance.
Visit the UCF Graduate Catalog for the admission deadlines for the Doctoral Program in Public Affairs.
Featured Story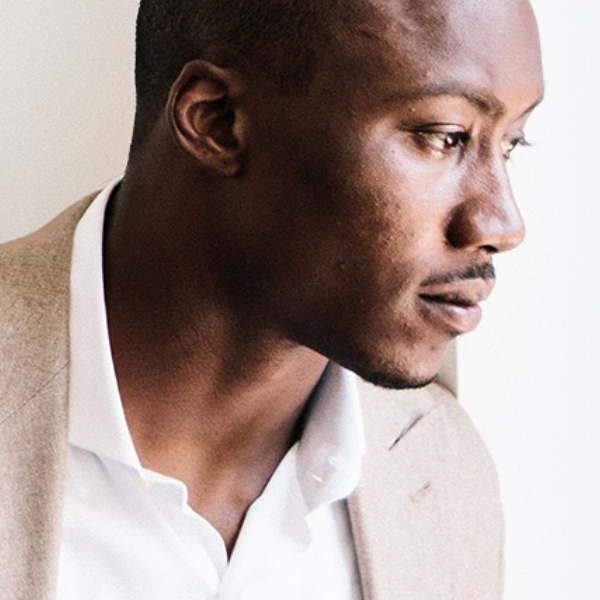 The number of people privately dealing with mental health issues will stun you. It's why alumni Brandon and Michi Marshall ...
Read More