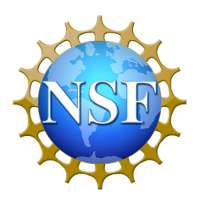 Augmenting Healthcare Professionals' Training, Expertise Development, and Diagnostic Reasoning with AI-based Immersive Technologies in Telehealth
Purpose: Design an intelligent collaborative virtual telehealth system prototype that supports medical professionals' diagnostic reasoning, expertise development, and training to be integrated into current medical education curricula that can be used in various healthcare scenarios.
Funding Agency: National Science Foundation
Amount in total: $150,000, Contribution: 20% credit split
Period: January 2022 – December 2022
PI: Roger Azevedo
Co-PIs: Mark Neider, Mindy Shoss, Dario Torre, Varadraj Gurupur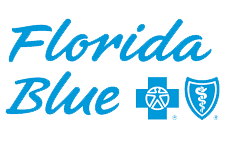 Florida Blue Foundation Food Security Grant
Project period: 2/1/2022-1/31/2025
Screen and Intervene: Connecting Food Insecure Patients to Resources
PI: Second Harvest Food of Central Florida
Award: $300,000 (10% indirect costs). Christian King Contribution: $4,500
Role: Co-Investigator (co-I: Hou, Bernhardt, Alliance for Community Health )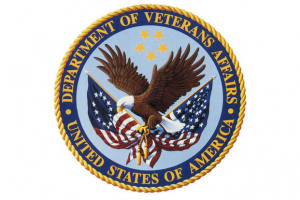 Changes in the Delivery of Evidenced Based Psychotherapies for Depression and PTSD as the Result of COVID-19 Pandemic
Funding Agency: Veterans Affairs
Amount: $28,000
Period: July 2020 – April 2021
PI: Diana Mendez, Co-I: Teresa Carper, Co-I: Christian King, Co-I: Andriy V. Koval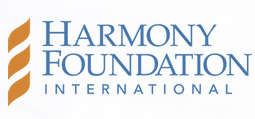 Translational Community Health at Harmony on Lake Eloise: Phase I Scope
Purpose: To evaluate individual and ecological factors influence community well-being. It will enhance the understanding of how a total environment and the human-animal-nature interactions it fosters impacts the long-term health of a community, families and individuals. To make this longitudinal study possible, the Harmony on Lake Eloise development team must first adopt and integrate both evidence-based best practices and novel strategies for human-animal-nature interaction and community and ecosystem health and wellness. Consequently, the study demands two phases, the first of which is detailed herein and is the purpose of this Phase I study.
​Funding Organization: The Harmony On Lake Eloise Development, Inc.
Amount: $15,909
Period: 3/1/2018 - 3/1/2019
Collaborative Team: Faculties from University of Florida and UCF-CCIE
PI at CCIE: Thomas T.H. Wan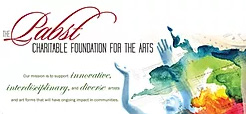 Evaluating the Impact of Web-Based Artistic Toolkit on Caregiving Burden for Dementia
​Purpose: To design and conduct pilot studies for implementing a large clinical trial study, using a web-based artistic toolkit for reducing caregiving burden for dementia.
Funding Organization: The Pabst Charitable Foundation for the Arts
Amount: $56,000
Period: 2/1/2014 - 7/30/2019
Collaborative Team: Thomas T.H. Wan (CCIE) and Adam Golden (COM)
PI at CCIE: Thomas T.H. Wan Co-PI: Adam Golden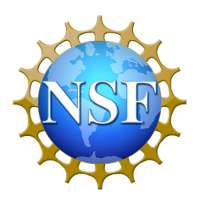 I-Corps Data Completeness and Data Inconsistency in Healthcare Data
Purpose: To analyze the effects of data incompleteness and inconsistency in electronic health records.
Funding Agency: National Science Foundation (UCF ICORPS program)
Amount in total: $2550, Contribution: $2550
Period: 10/05/2018 – 05/02/2019
PI: Varadraj P. Gurupur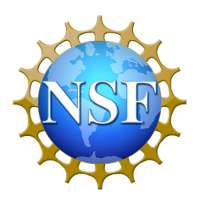 Analyzing Data Completeness and Inconsistency to Reduce Misdiagnosis and Mitigate Reimbursement Errors
Purpose: To analyze the effects of data incompleteness and inconsistency in electronic health records.
Funding Agency: National Science Foundation (UCF ICORPS program)
Amount in total: $50,000, Contribution: $47,000
Period: 04/28/2019 – 06/14/2019
PI: Varadraj P. Gurupur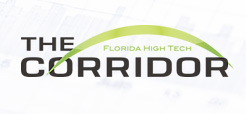 Decision Support System Extracting the ICD 10 Coding Semantics
Funding Agency: Florida High Tech Corridor
Amount in total: $23,741
Period: November, 2017 – December, 2018
PI: Varadraj P. Gurupur