The primary goal of this study is to examine how community corrections agencies alter their policies and procedures during the COVID-19 pandemic. Additionally, this study will examine the experiences of community supervision officers working during the pandemic
Why this Study is Important
All information collected will be aggregated and presented in a searchable database of all reported policies, procedures, and strategies implemented across the country. This database will be free for all individuals to access and use to help inform decision making in their own agency. Because the current situation is fluid and changing frequently, we will consistently update the database to ensure you have timely information available.
This study is funded by the National Science Foundation (2030344).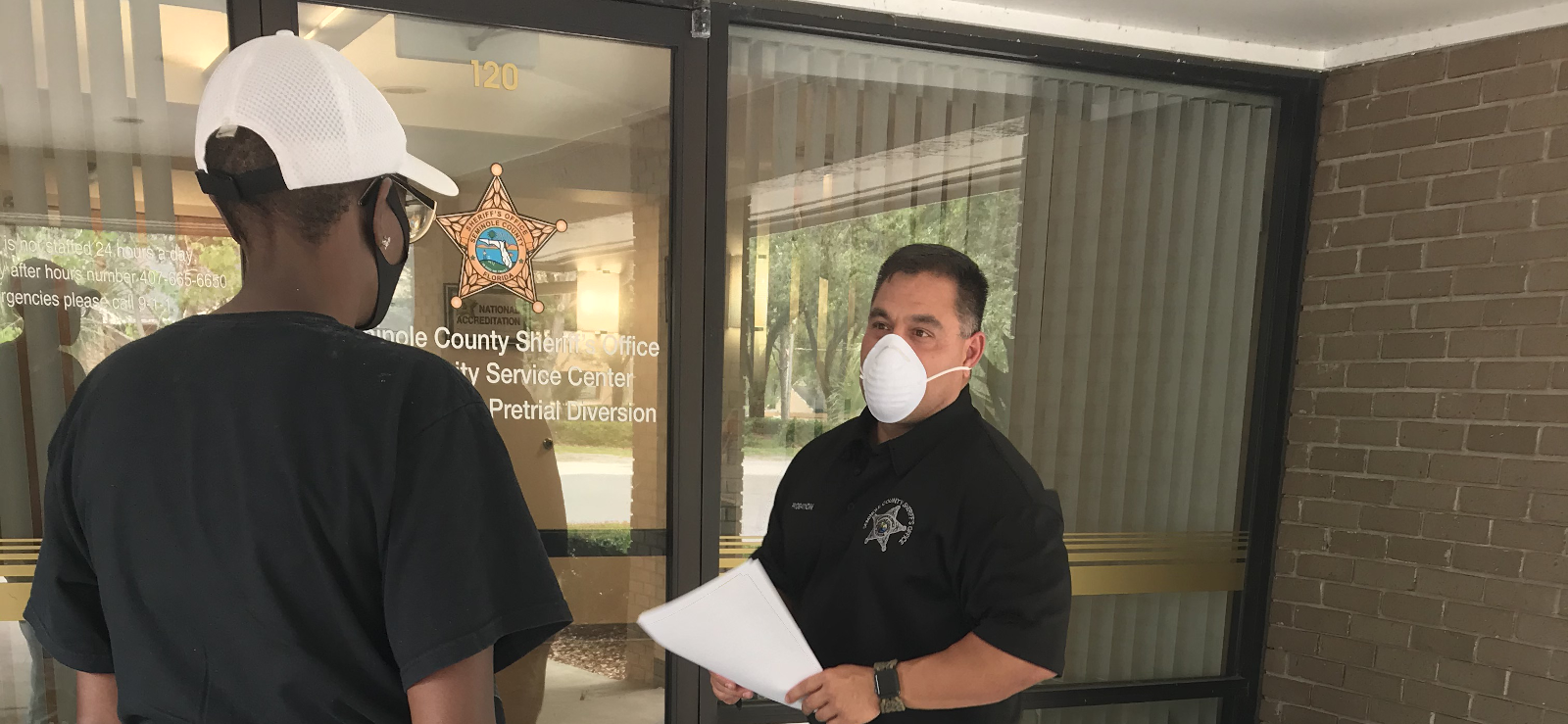 Why Your Participation is Needed
Community corrections agencies are a key part of the criminal justice system. There is enormous pressure on community corrections agencies and leaders to develop and implement policies to protect the individuals they supervise and their staff, while also maintaining public safety and keeping their organization financially secure.
By sharing how your agency is currently responding to the pandemic, you can provide information that may help other agencies adapt to the current unprecedented situation.
This information will provide a foundation for developing best practices for future crisis situations.  And, will provide key data to examine how changes impact system and client-level outcomes and are sustained over time.
If you are an administrator, executive, supervisor, or individual with knowledge of agency-wide policies and procedures:
Please complete our survey!
If you are a front-line community supervision officer:
Please sign up to participate in interviews regarding your experience working during the COVID-19 pandemic!