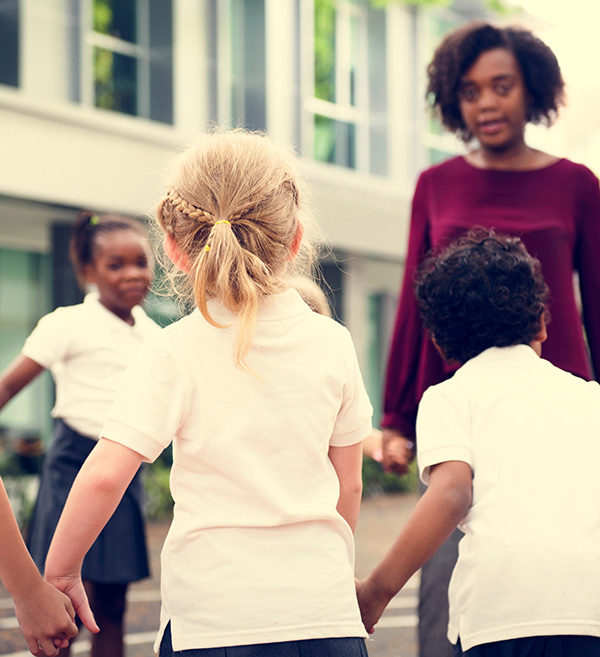 Educators interact with students on a daily basis. Educators can be instrumental in identifying youth in crisis. A goal of the Behavioral Intervention Training (BIT) program is to provide educators training and support in identifying signs and symptoms of youth who may be at risk for diverse forms of difficulties. Our hope is that through increased training and awareness, educators will be able to provide appropriate supports, interventions, and referrals to promote mental health awareness, wellness, and safety for all youth. Currently, we have seven instructional modules for educators within the BIT program:
Youth Suicide Awareness and Prevention
Youth Self-injurious Behavior
Depression in Youth
Anxiety in Youth
Bullying in Youth
Cyberbullying in Youth
Substance Abuse in Youth (in development)
The BIT program includes knowledge-based assessments, as well as self-efficacy measures, to assess educators' prior knowledge and level of self-efficacy relating to the BIT topic (e.g., students' self-injurious behavior). After the educators review the BIT interactive video session, they complete knowledge-based and self-efficacy assessments to ensure they are acquiring the requisite information and attaining confidence to support their students' diverse needs. The ultimate goal of the BIT program is to promote educators' knowledge and efficacy relating to common mental health disorders and difficulties experienced by their students.
Below, we introduce the seven instructional modules for educators within the BIT program along with some other information relating to the modules.