Welcome to the Office of Graduate Affairs within the College of Community Innovation and Education. Our advising team is available to help you with the graduate school process from initial inquiry in locating the right program, to admission and enrollment, through to graduation. We are your primary resource on graduate student policy, course transfers, leaves of absence, and thesis/dissertation committee practices and registration.
How to Reach Us
Office Hours
Monday – Friday
8:00 a.m. to 5:00 p.m.

Contact Information
Phone: 407-823-5369
E-mail: cciegrad@ucf.edu

Location 
Main Campus
Education Complex, Room 115
See Map
Graduate assistantships provide students with academic and professional development experience while at UCF that will help prepare them for their future work in research, teaching or other professional activities.
Graduate Student Study
Dedicated to the college by a beloved professor, the Kysilka Graduate Student Study provides a quiet space for CCIE graduate students to study, work on group/individual projects, input data for research projects and receive writing assistance. Four computers offer data input/analysis programs like Atlas.ti, Nvivo 10, and GPower 3.1 along with the Microsoft Word Suite of programs and more. The study room is secured by a key code. Please stop by the Graduate Affairs office just around the corner with your student identification for access to the room.
Location
Main Campus
Education Complex, Room 120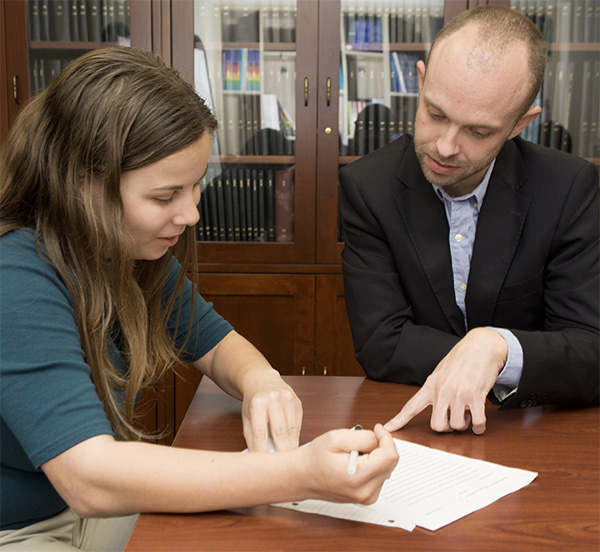 Forms for Graduate Students
Forms for Doctoral Students
Comprehensive Examinations
Dissertation