Through the generosity of many donors, the College of Community Innovation and Education offers various scholarships to support undergraduate and graduate students. Each year, students may search and apply for scholarships using the A2O: Access to Opportunities online scholarship application system.
To learn more about scholarship opportunities, click on your academic program area below or view the full list of available scholarships.
Available in College Scholarships
Meet Some of Our Recipients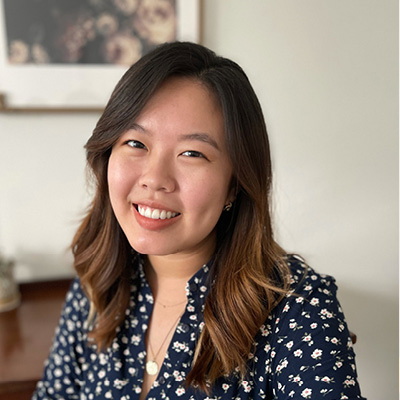 Jady Chen
Urban and Regional Planning M.A.
"It will never hurt you to apply for scholarships. Just go for it..."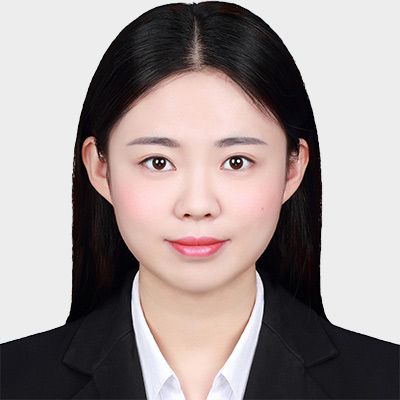 Yuting Chen
Education PhD: Methodology, Measurement and Analysis
"Thank you to the donors for your generosity and your encouragement..."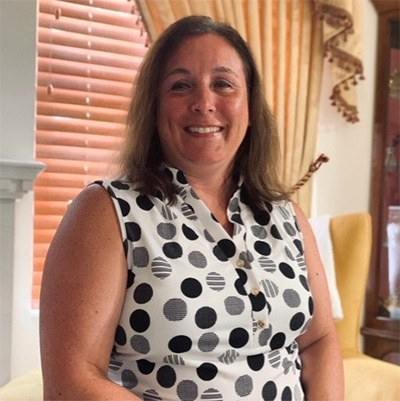 Amanda Lannan
Education PhD: Exceptional Student Education
"UCF is very supportive of all their students..."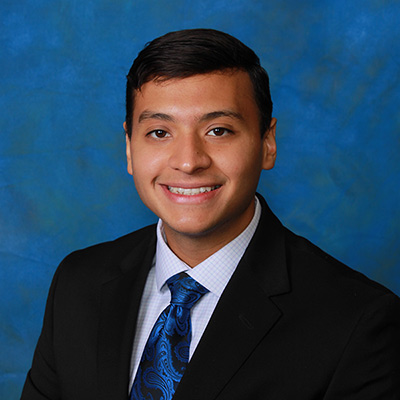 Manuel Restrepo
Legal Studies B.S.
"My motivation has always been to put my best foot forward in my academics..."
Applying for Scholarships
Log in to A20 by visiting UCF Financial Aid.
Once you have logged in, complete the short one-time general application.
After the application is completed, you will be matched with college scholarships for which you immediately qualify during the open scholarship cycle. No further action is required for those scholarships.
You may find UCF scholarships as well as external (public and private) scholarships that you can apply for during the 2021-2022 academic year. However, unlike the college scholarships, these scholarships are not filtered. Therefore, you must take the time to carefully read the descriptions to make sure you qualify for them. To browse scholarships awarded through the Office of Student Financial Assistance, select "ours" under "opportunities" for UCF scholarships. For external scholarships, select external.
Accepting Scholarships
Scholarship recipients will receive an email notification regarding their awarded scholarship. Recipients must accept the offered scholarship in A2O and submit a thank-you letter before the scholarship award can be processed.
Thank-you Letter
Your thank-you letter should include:
How the scholarships will benefit you.
Why you chose your program of study.
Involvement in college and community activities.
Plans after you graduate.
Scholarship Reception Program
All scholarship recipients are invited to the College of Community Innovation and Education Scholarship Reception to celebrate and honor recipients and donors. Students may be asked to meet with donors throughout the year or to participate in engagement opportunities.
Testimonials
We invite you share how your scholarship made an impact on your academic journey. Please send your photos, testimonials and a completed model release form to Jordan Grushka.
Application Window:
September 19 to October 7, 2022