Learn. Connect. Transform.
At the College of Community Innovation and Education, you will gain the knowledge, experience and confidence needed to transform lives and strengthen communities. Through our diverse programs and established partnerships, we are uniquely positioned to develop innovative solutions to complex social issues. You will have opportunities to collaborate with faculty experts across academic areas and engage in community-based experiences throughout Central Florida and beyond. Whether you aspire to work in criminal justice, education, health management and informatics, legal studies or public administration, our faculty and staff will help you reach your goals.
The college's Department of Health Management and Informatics, Department of Legal Studies and School of Public Administration hold classes at UCF Downtown, providing innovative education for high-demand fields that integrate with industry and place thousands of students within walking distance of jobs and internships.
Academics
Interdisciplinary Research
Schools
Featured Story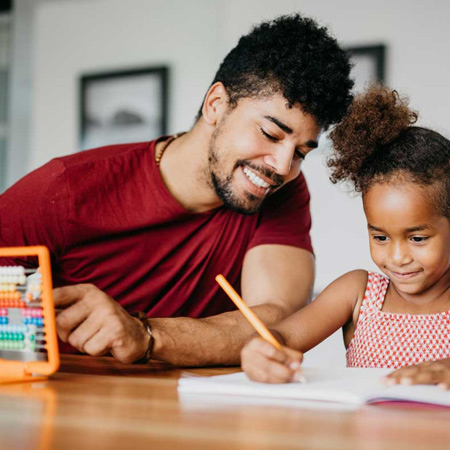 As families opt for online learning during the COVID-19 pandemic, faculty and staff from the College of ...
Read More
Leading Forward: Acting on Our Values in a Changing WorldPresented by the UCF School of Public Administration's Nonprofit Management Advisory Board, UCF Downtown's Office of Downtown Community-Engaged Scholarship, and the Center for Public and Nonprofit Management, this year's conference will…