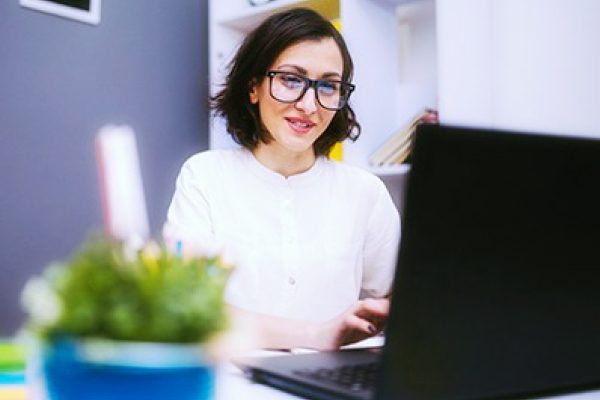 The University of Central Florida is producing nonprofit leaders, social justice advocates and community servants to impact communities in Central Florida and around the world, thanks to strong partnerships with local and state nonprofits.
"Aside from the hands-on and classroom knowledge, our students also intern and/or become employed with different organizations," said Stephanie Krick, director for undergraduate programs in public administration. "We have those relationships with community organizations. As much as possible, we try to get [the students] out in the community."
Service-learning is the foundation and the cornerstone for both undergraduate and graduate students; courses are designed to connect students with area nonprofits through various projects, volunteer opportunities and internships.
"The service-learning aspect really helps those students who are not connected, to build relationships in the nonprofit world," said Mary Ann Feldheim, director of the nonprofit management program, which includes a national ranked master's degree program.
Both programs prepare students by developing skills necessary for success in the nonprofit sector, such as grant writing, critical thinking, strategic-planning, problem-solving, fundraising and more.
"We have a lot of our students who go for a terminal degree and who want to change the world and are taking the lead in doing so," Feldheim said. "They are working to make improvements in their organizations and to make a bigger impact on the Central Florida community."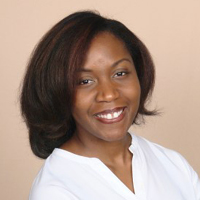 Dorothy Gabriel is a 2008 alumna of the master's degree program. Gabriel said she pursued a degree in nonprofit management because she wanted to work with people in disadvantaged situations.
"I wanted to not only be face-to-face with the people in the community, but I also wanted to learn the business aspect within the nonprofit sector," Gabriel said.
Completing the program taught Gabriel the importance of building strong community relationships and networks, listening to all stakeholders involved and working with people from a wide range of backgrounds.
As a health and social service clinical coordinator for LTC UnitedHealth Group, she has worked with clients and cases across Central Florida, including downtown, where she has seen a greater need for nonprofit leaders as the homeless population increases.
"Students will be able to make a better impact in this area," she said, as she considered the nonprofit program's move to UCF's new downtown campus in fall 2019. "Also, being centrally located, students will be accessible to various nonprofit organizations throughout Central Florida and be better public service leaders in the nonprofit sector."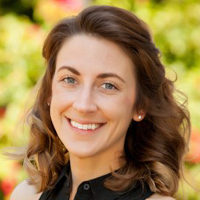 Ashley Pruitt is a 2013 master's degree alumna who currently works as the program director for finance of America Cares. In her position, she oversees a nationwide nonprofit that is the philanthropic arm of a corporation of over 5,000 employees, running day-to-day operations, and managing four programs including grantmaking, volunteering, fundraising and an employee assistance fund.
Pruitt enrolled for her master's degree at UCF "to continue her education at the same university that provided her with the most incredible learning experience with my fellow Knights," as well as setting herself apart from her peers for a leadership position in the future.
"It provided me with the skills and knowledge to not only succeed as a leader but also operating an organization in a sector that so often has so few resources to do so," she said.
Even now, Pruitt said that she refers to many of the lessons and skills that she has learned from the program, adding that participating in the program "changed her life."
"I have kept every textbook that I was assigned through this program," Pruitt said. "Five years later, I still turn to them when I'm in a bind or simply need a refresher on a particular topic," she said.