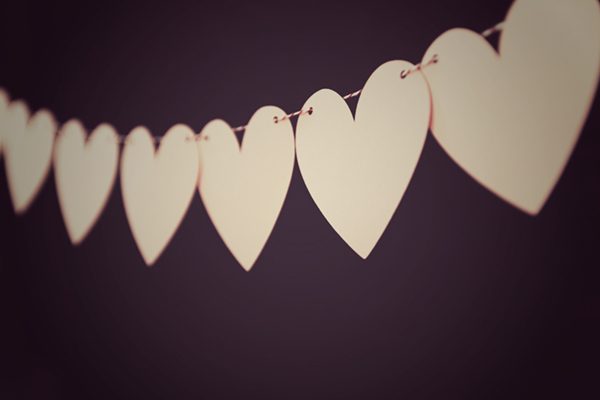 CCIE Heartbeats is sponsoring a silent auction on Wednesday, October 31 in the Teaching Academy's first-floor lobby.  The auction will run from 10 a.m. to 4 p.m. and 100 percent of the proceeds will go to our partners at the American Heart Association.
Check out the items up for auction!
If you are unable to attend the auction, just call-in your bids to 727-420-1264. The CCIE Silent Auction is always an exciting event, so please make a special effort to join us for the festivities. In addition, you will be able to order CCIE polo shirts and gear at the auction.