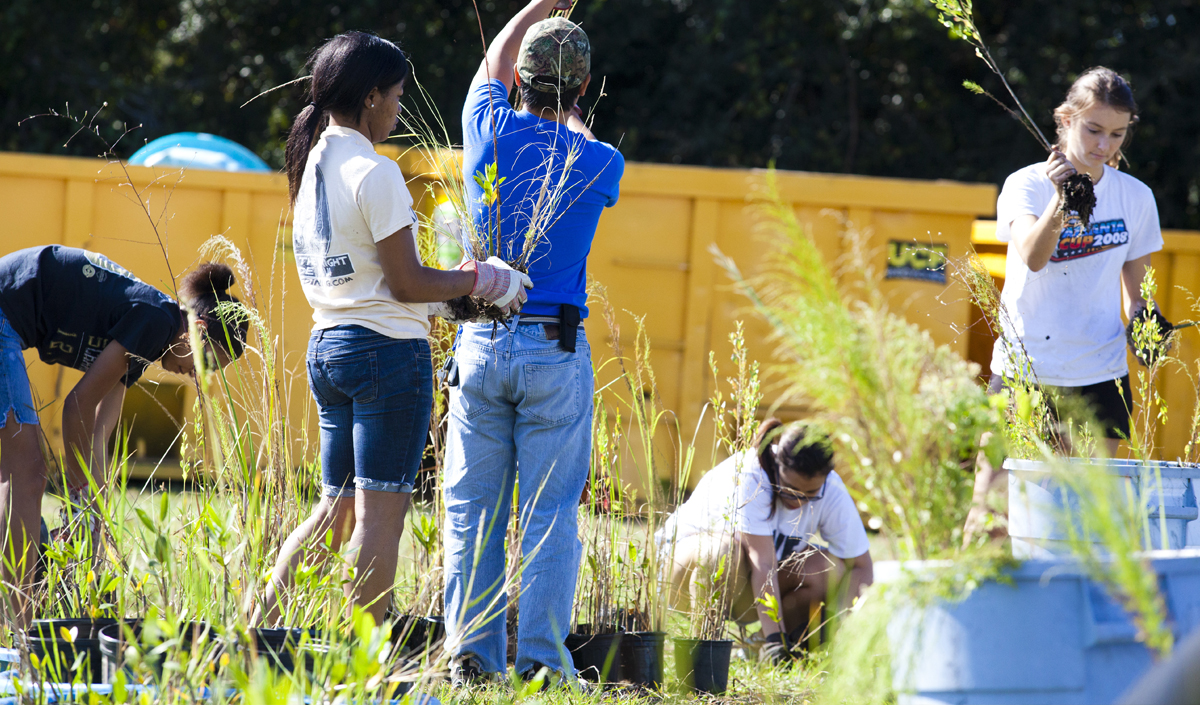 Winter is a chance to reflect on the past year while spending time and sharing gifts with loved ones. Over the holidays, consider this as an opportunity to look into other forms of valuable giving — your time volunteering.
Volunteers are integral to many nonprofit organizations. Volunteering is a way to give back to the community, while supporting causes that are important to you. Here are 3 benefits of volunteering that you can experience in all seasons.
Connection. Volunteering is a great way to meet new people — make new friends, establish relationships, and expand your personal and professional networks. Of course, volunteering is work, but it is fun when you volunteer with new people and create relationships that can impact you for years to come!
Fulfillment. This time of year inspires self-reflection. When volunteering, you are able to contribute time to creating change in your own community. As a result, volunteers often feel fulfilled after these experiences and are grateful to have opportunities to help those in need. Who wouldn't want to be a part of that?
Change. Each organization has a mission, vision and goals to fulfill each year. If you could help an organization to fulfill their mission, go for it. It is a rewarding feeling to know that your contribution benefits others who may be facing various challenges. There are many organizations servicing different issues. If you are interested in any cause, whether it be homelessness, women's rights, animal services, hunger, or others, there is an organization out there for you to support. And if there is not an organization that supports your interests, then start one!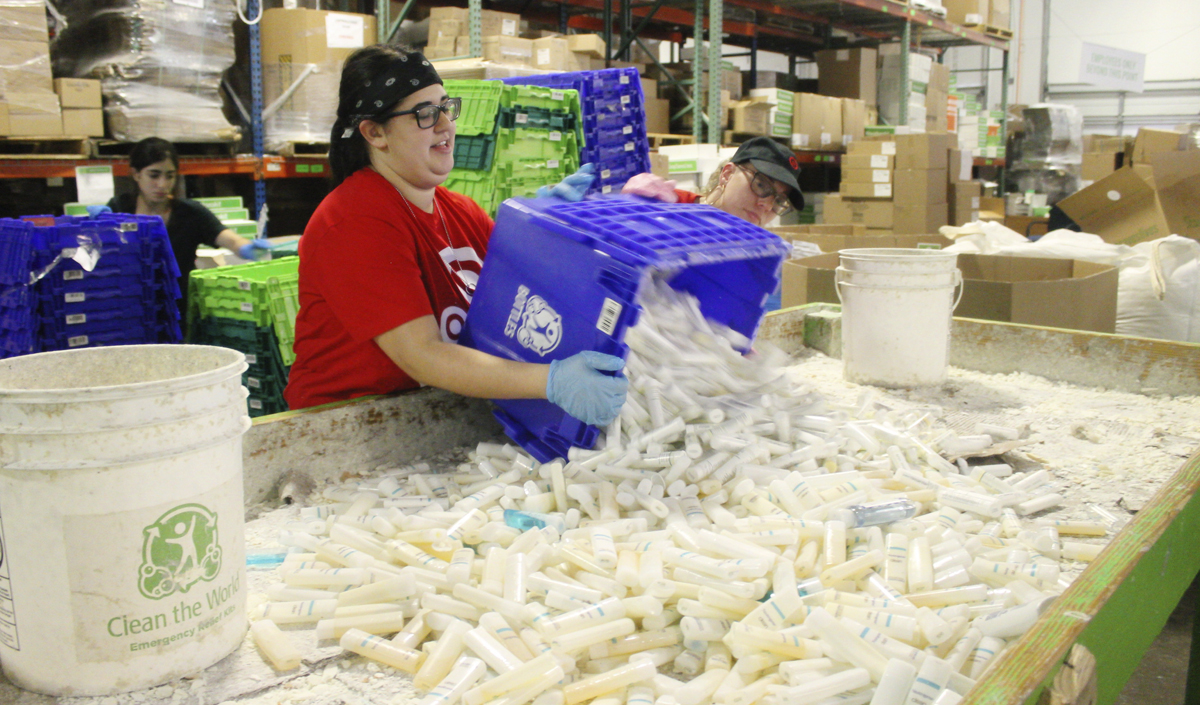 Volunteering is a rewarding experience. You created change, connected with others, and supported an organization that aligns with your values. For many, finding an organization to volunteer with is one of the biggest challenges. Here are just a few of the many organizations in Central Florida looking for volunteers support year round.
Sustainability: If you are interested in recycling or supporting other sustainable initiatives in the community, you may want to check out these organizations.
Animal Services: Are you passionate about helping and working with animals? If so, the organizations below provide opportunities to hang out with some of your favorite furry friends.
Food: Would you like to provide food for those in need? These organizations are always looking for volunteers to help serve individuals experiencing hunger.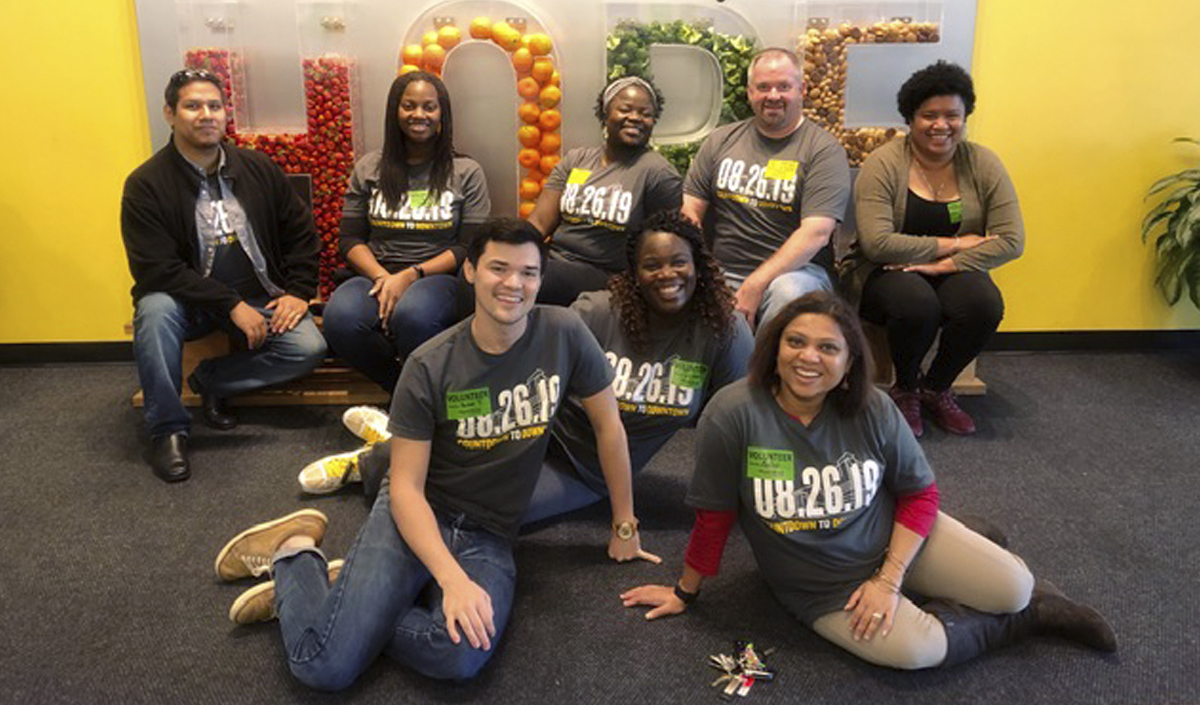 Housing:  Is housing an issue that you are passionate about? These organizations support those needing affordable and safe housing options.
Children: Do you like working with youth? These organizations provide fun and educational initiatives for children in need.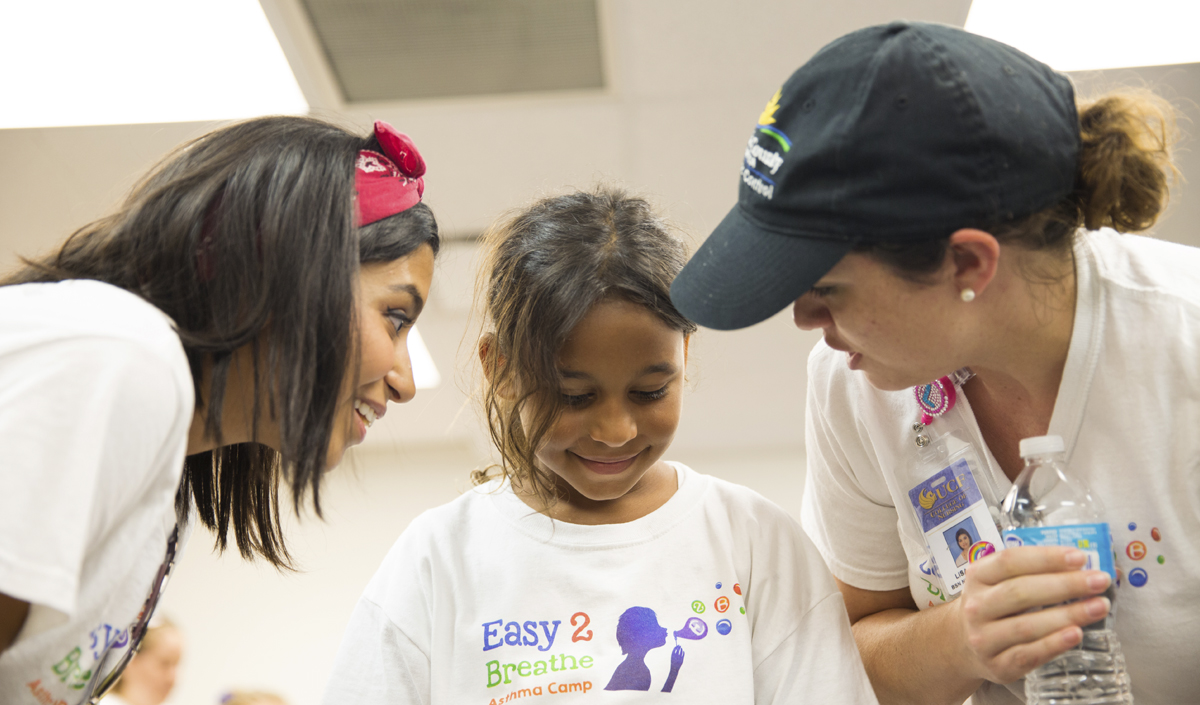 Differing Abilities: Have you always been passionate about supporting individuals with disabilities? The Special Olympics and OCA provide empowering programs that you can become a part of today.