Students engage with multiple disciplines while learning math and improving the lives of others.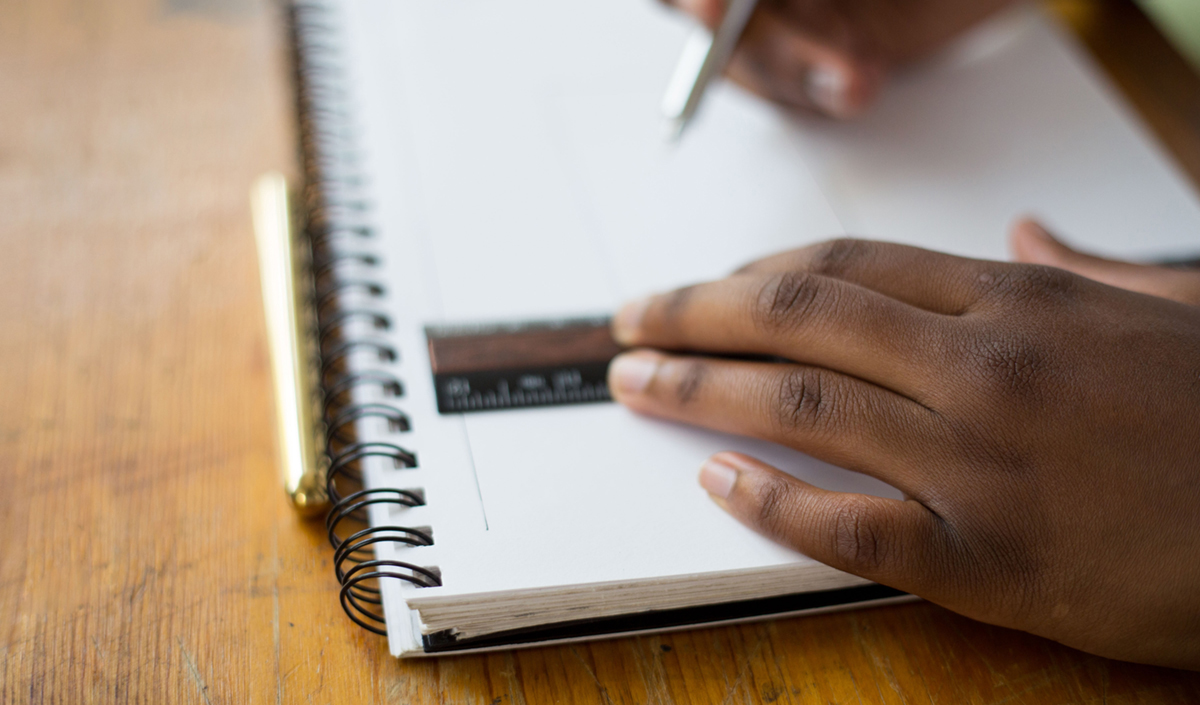 Fourth-grade students used mathematics-rich STEAM inquiry to design 3D-printed tiny homes for a family without a place to live. (Photo by Tamarcus Brown on Unsplash)
"Creating opportunities for students to learn mathematics in authentic ways is key to positioning them as the problem solvers of tomorrow," says Daniel Edelen '18MEd, who is pursuing his doctoral degree in education with a specialization in mathematics education at UCF.
Edelen recently co-authored a feature article, "A STEAM (Science, Technology, Engineering, Arts and Mathematics) Exploration of Tiny Homes," along with his advisor Sarah B. Bush, associate professor of k-12 STEM education, and Heather Simpson '18MEd, k-8 education alum and fourth-grade mathematics and science teacher at Lake County's Fruitland Park Elementary, in the first issue of Mathematics Teacher: Learning and Teaching PK-12.
Through this mathematics-rich STEAM inquiry grounded in empathy, fourth-grade students designed 3D-printed tiny homes for one family without a place to live.
"Our hope is that one day students can use their newly-learned knowledge to make the world a better place," says Edelen, who also received his master's degree in k-8 mathematics and science education through the Lockheed Martin/UCF Academy.
"Students need access to transformative STEAM learning experiences, which call for integrating multiple disciplines," according to Bush, "to better understand and engage in solutions to improve the lives of others."
The new practitioner journal, launched in January 2020 by the National Council of Teachers of Mathematics, reflects current mathematics education practices, and a growing knowledge base of practice and policy looking at the field's future.