The National Council on Teacher Quality gives an 'A' to two UCF elementary education programs.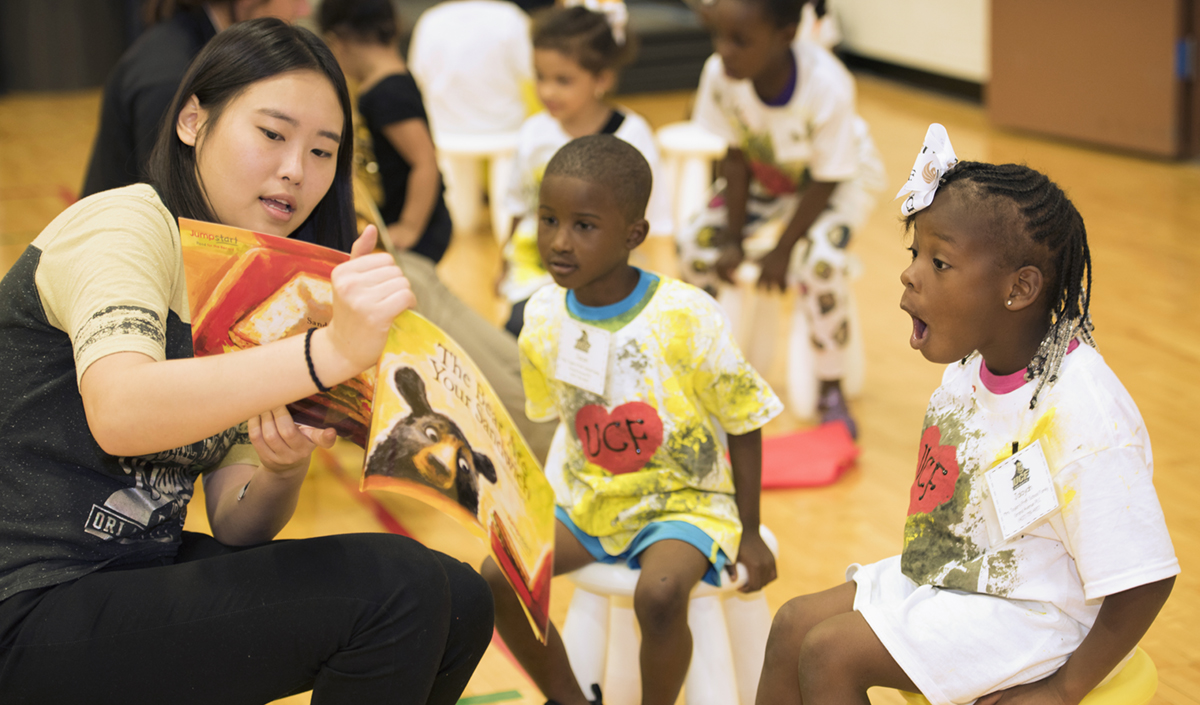 We got an 'A' (actually, we got two)! The National Council on Teacher Quality recently recognized our teacher preparation programs in elementary education.
Our Master of Arts in Elementary Education and Bachelor of Science in Elementary Education were listed in the council's 2020 Teacher Prep Review as top-ranked programs in the nation that prepare teacher candidates to effectively teach reading to children.
"Our school continues to be recognized for the important and meritorious work that we do on behalf of our schools, teachers, students and communities," says Malcolm Butler, director of the School of Teacher Education.
The council, which is a nonprofit organization that rates teacher preparation programs on a range of topics, says only a quarter of programs nationwide qualify for an 'A' by offering instruction on five components of reading instruction, high-quality textbooks with scientifically-based reading practices, and evidence that teacher candidates demonstrate mastery through in-class assignments, tests and fieldwork.