The School of Global Health Management and Informatics provides students with opportunities for innovative research focused on problem-solving and making better healthcare decisions. Graduates are prepared for the challenges of the rapidly growing and competitive healthcare industry through dynamic curricula in health administration, public health, global health, health policy, healthcare leadership, long-term quality care, community engagement and health informatics. At UCF Downtown, students are just minutes away from the city's largest hospital systems and internship opportunities.
Executive MHA
employment rate within six months of graduation
Health Management
fastest growing industry in the U.S.
Health Administration
employment rate within six months of graduation
International Educational Partnerships
Internship Affiliations
including Florida's largest hospital systems
Master of Health Administration
ranked among the top 50 health management programs in the nation
National Rankings | U.S. News & World Report (2020)
Immerse Yourself in the Student Experience
As part of our health administration and health informatics programs, you'll have access to student and professional organizations, fellowships and study abroad. Find out more about our immersive student experience.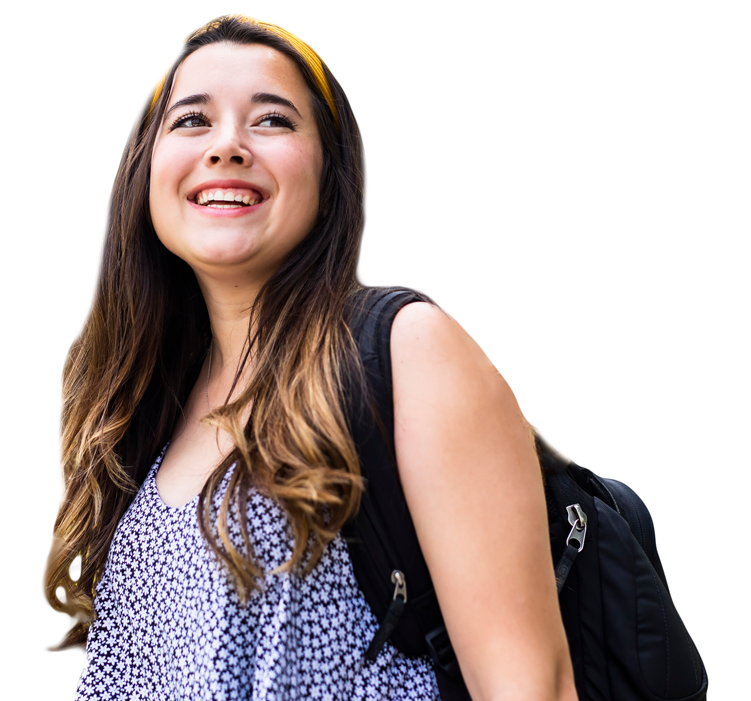 Beginning August 26, 2019, the Department of Health Management and Informatics will hold undergraduate, graduate, minor and certificate programs in health informatics and health administration at the new downtown campus. UCF Downtown provides innovative education for high-demand fields that integrate with industry and place thousands of students within walking distance of jobs and internships. The campus is a 5-minute walk from SunRail, just two SunRail stops away from the city's largest hospital systems and in close proximity to many other jobs and internships.