Play an integral role in the management of public health systems, healthcare organizations and hospital networks. With an education in health administration, you'll learn to effectively plan, direct and coordinate the delivery of healthcare.
Whether you're new to the field, a clinician interested in the business side of healthcare, or a seasoned health management professional looking to grow your career, you'll gain the skills and experience needed to thrive in this dynamic, vital and growing industry.

PH.D. IN PUBLIC AFFAIRS
Global & Community Health Services Research Specialization
Examine issues relevant to global and community health including healthcare systems, delivery, financing, outcomes and policy.
What to expect with a health administration degree.
Explore the field's diverse career options and how to get there.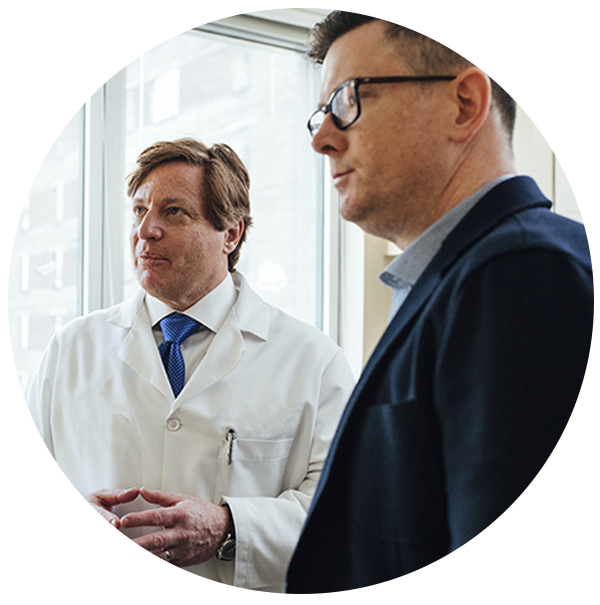 Immerse Yourself in the Student Experience
As part of our health administration programs, you'll have access to student and professional organizations, fellowships and study abroad. Find out more about our immersive student experience.