The need for professionals who can play a vital role in planning, developing and maintaining health information systems for a variety of facilities is rapidly growing. It takes dedicated, talented, and visionary people to integrate technology and healthcare. As technology progresses, federal mandates specify that patient data and healthcare information be available digitally.
Our undergraduate program in Health Informatics and Health Information Management will position you for a lucrative and rewarding career in health information management. The Master of Science in Health Care Informatics will prepare you to become a leader in the clinical, management and business aspects of health informatics.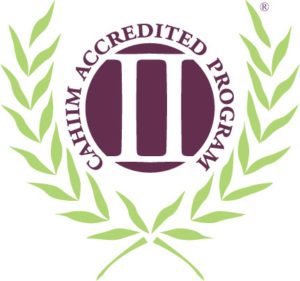 Degree Programs
Undergraduate
Graduate Degrees
Health Care Informatics, Professional Science, MS
What to expect with a healthcare informatics degree.
Explore the field's diverse career options and how to get there.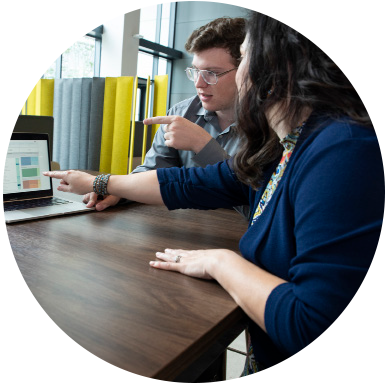 Immerse Yourself in the Student Experience
As part of our healthcare informatics programs, you'll have access to student and professional organizations, fellowships and study abroad. Find out more about our immersive student experience.