Health Services Administration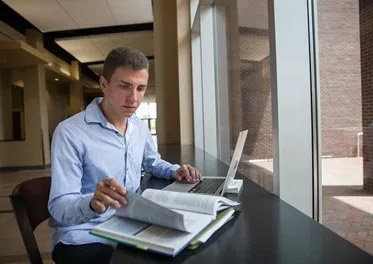 Degree: Undergraduate Minor
Undergraduate students may also choose to minor in health services administration. The HSA minor is designed to provide students with a basic understanding of health care management and administration, and offers courses in:
U.S. healthcare systems
Community health services
Health care law, economics and ethics
Organization and management of health agencies
This minor is open to all students at the University of Central Florida. If you choose to minor in health services administration, you must complete all of the coursework, maintain at least a 2.5 GPA and earn a minimum "C" grade in all required courses. Grades less than a "C" or grades from other institutions will not be accepted.
At least 15 credit hours within the minor must be earned at the School of Global Health Management and Informatics at UCF. No credit by exam (CLEP, TSD or military credit) may be used or substituted. Additionally, internships or independent study credits may not be used toward the minor.