Students in this program enjoy the traditional college experience with support systems in place to ensure their academic and personal success. They live on campus, take classes with traditional students, and visit businesses and organizations in the community to build connections and gain work experience.
Housing
Students in our program may be considered to live on campus in the Academic Village, which comes with the security and convenience of 24-hour staff support, fully furnished rooms, utilities and high-speed Wi-Fi. Students live in suites or apartment styles with four residents and two restrooms. Depending on the living community floorplans, students may have a large living room and kitchen.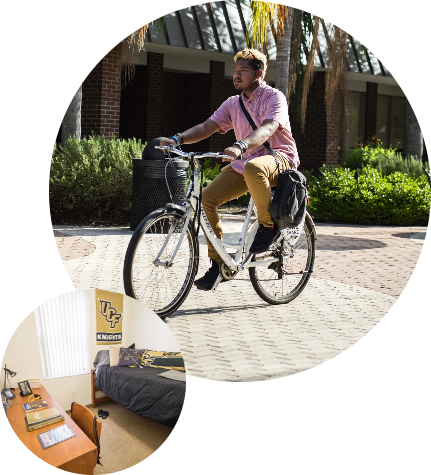 Do you need help with organization, planning, memory, anxiety or other executive function issues? Project FOCUS (Focusing, Organizing and Coaching Undergraduates Students) will provide coaching sessions that include assessments and personalized strategies for success. Assessment sessions are conducted on the UCF campus, and coaching sessions are online. Our coaches will work with students to develop a personalized, comprehensive plan to address specific strategies to bolster students' academic performance.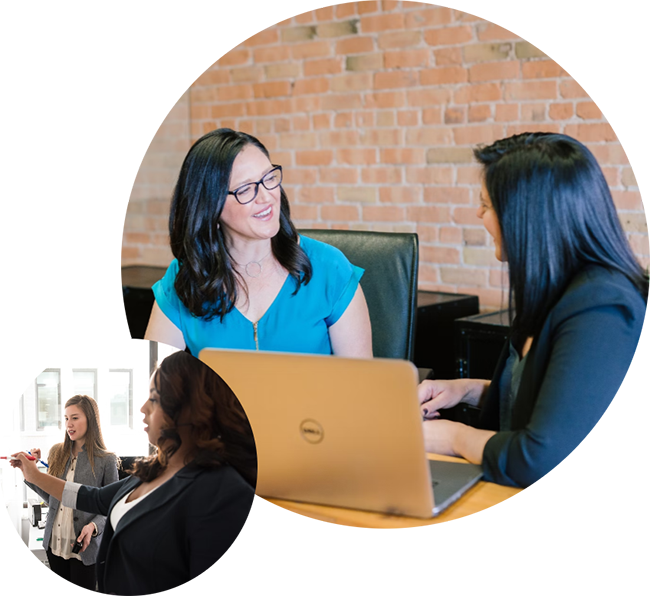 Resources
Knights Exemplar
Knights Exemplar is a volunteer student organization that provides inclusive learning experiences for students, faculty and staff. For more information, send us an email or follow us on social media.
Speak Up!
Speak Up! is a therapy group that helps students with disabilities advocate for themselves. It empowers our young adults to take ownership of their communication with others to facilitate independence in other areas of their lives. For more information, contact Kelly David.
Florida Center for Students with Unique Abilities
The Florida Center for Students with Unique Abilities provides information about on-campus experiences for students looking for employment opportunities.
Think College
Think College is a national organization dedicated to developing, expanding and improving inclusive higher-education options for people with intellectual disabilities.