Toni Jennings Exceptional Education Institute (TJEEI) is dedicated to preparing and retaining exceptional student education teachers and related professional educators who serve children and adults with special needs. In collaboration with Central Florida partners, TJEEI provides families of children with disabilities, UCF faculty and students, and educators access to current information, resources and opportunities. Through teaching and research clinics, UCF faculty and students associated with the institute offer services to students with disabilities and their families focused on assessment, behavior, reading, mathematics and community counseling.
UCF Applied Behavior Analysis course sequence APPROVED by the Association for Behaviour Analysis International (ABAI) for students in education, psychology, communication disorders and related fields. Learn more about the graduate certificate.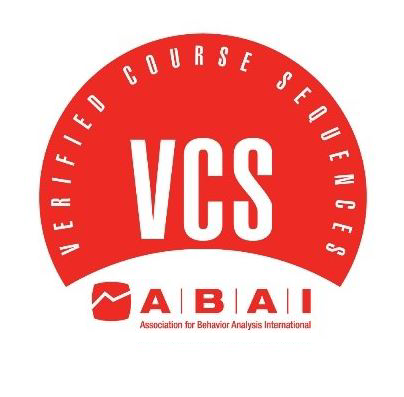 EXECUTIVE FUNCTION COACHING
Do you need help with organization, planning, memory, or other executive functioning issues? Starting in Fall 2020, we will provide coaching sessions that include assessments and personalized strategies for success. Sessions will be conducted on UCF campus or online platforms such as Zoom. Our coaches will develop a personalized, comprehensive plan to address specific strategies to bolster students' academic performance.
Cost: $160.00
Financial assistance is available.
For more information contact us at: 404-823-6705
Email: tjeei@ucf.com
Applied Behavior Analysis Clinic
The TJEEI clinical program is designed to combine support for children, student learning and research. We typically serve children from 0-7 years old presenting with deficits in communications skills. Our targeted practice consists of Applied Behavior Analysis and Verbal Behavior Training. All services are supervised and monitored by Board Certified Behavior Analysts and the overall operations supervised by several Board Certified Behavior Analysts – Doctoral level.
We offer affordable services for $10 an hour for ten sessions. Contact us for additional information. Learn more about our clinic.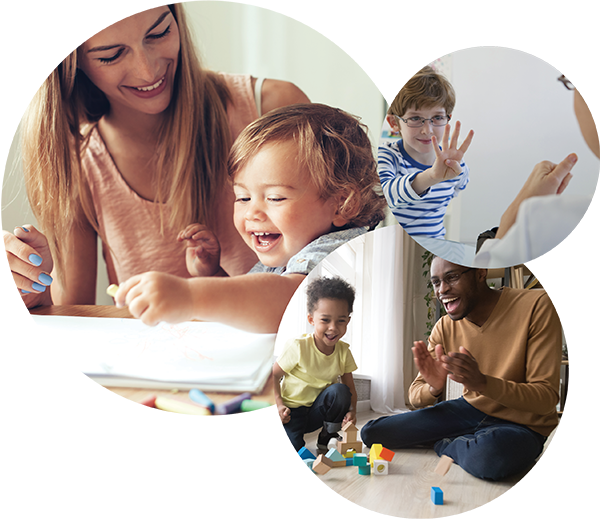 VERIFIED COURSE SEQUENCE ABAI APPROVED!
Stand out as an educator with highly specialized credentials, or work toward becoming a Board-Certified Behavior Analyst. This new program is designed to provide specialized coursework for students in education, psychology, communication disorders and related fields. The UCF Graduate Certificate in Applied Behavior Analysis (ABA) meets coursework requirements for National Board Certification as a Behavior Analyst. The ABA Graduate Certificate does not directly certify individuals in Applied Behavior Analysis.
Admission is open to those with a bachelor's degree from a regionally accredited institution or those currently enrolled in or possessing a master's degree in education, psychology, or a related field. Individuals seeking national certification through the Behavior Analysis Certification Board (BACB) must obtain a master's degree in applied behavior analysis, education, psychology, or a related field; complete acceptable graduate coursework, complete a defined period of supervised practical experience, and apply for the national board certification exam. For more information please visit www.bacb.com.