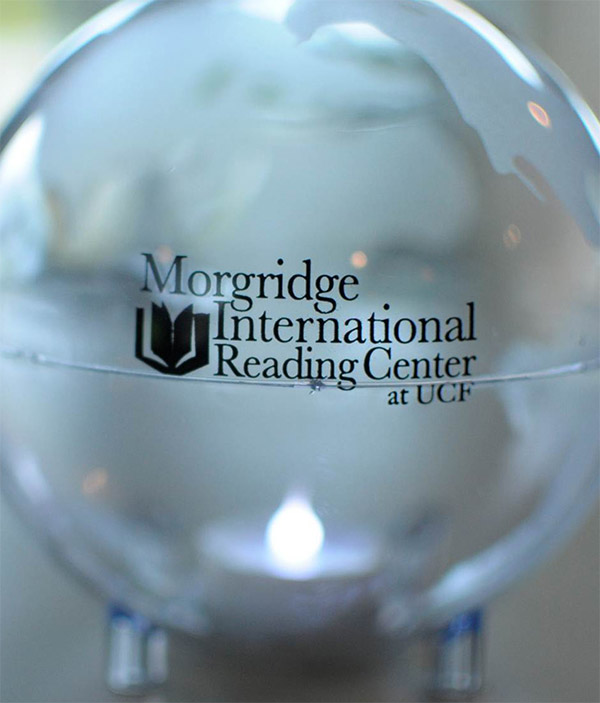 As of 2008, the Morgridge gift is the largest to UCF's College of Community Innovation and Education and one of the largest to a College in Florida. The gift will be matched by the State of Florida and will be used for construction of the center and for endowment to fund programming and operation costs. Additional support is needed to complete the center and fully fund the endowment to achieve the ultimate goal to promote literacy through coordination, collaboration and communication.
Giving
There are many ways to make your donation:
Click here for information on how to give.
Donate online using the College of Community Innovation and Education's online giving form, which allows you to make a gift to the University of Central Florida using your credit card. Under Destination, please choose "Other" and type in Morgridge International Reading Center.