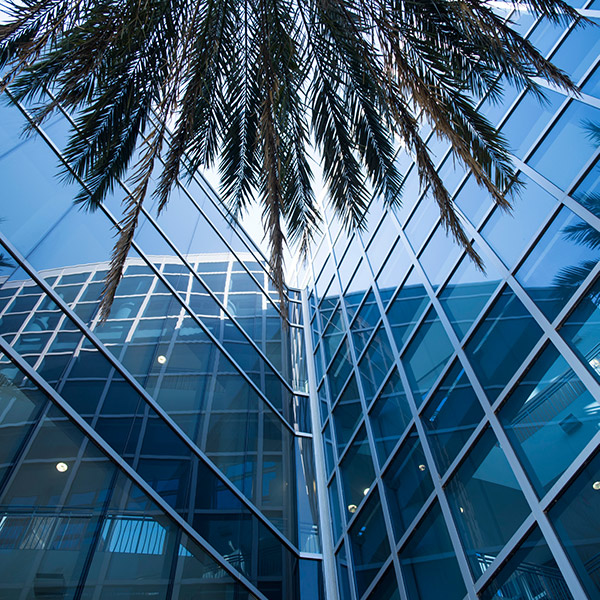 The PEER director works with contacts at the proposal stage to review program parameters, internal and external evaluation plans, scope of work and schedule, and provides limited support toward developing an evaluation plan. Because the real value in evaluation is that it seeks to improve upon a program, the group generally works collaboratively with the project team in meeting the evaluation requirements in support of program improvement for whatever timeframe is most appropriate. The strength of PEER evaluations comes from a systematic team approach of continuous data collection, interpretation, and adjustment, consistent with well-established standards.
Learn more about the center and the numerous services it can provide to meet your project needs.
Questions about Program Evaluation and Educational Research (PEER)?
Building 93, Suite 403
4221 Andromeda Loop North
Orlando, FL 32816-1250