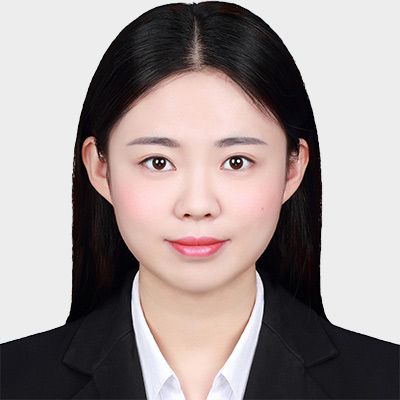 Yuting Chen
Education PhD: Methodology, Measurement and Analysis
The Lester Mandell Scholarship
Yuting Chen began her doctorate with the dream of becoming an educator. Chen credits her scholarship, the Lester Mandell Scholarship, with the motivation she feels for focusing on her studies and finishing her degree.
She explains that during times of hardship, especially during the COVID-19 pandemic, whenever she would feel down or uninspired to continue her work, she would think of her scholarship and charge on. "Thank you to the donors for your generosity and your encouragement," says Chen. "In the future, because I've been so inspired by the scholarship of the donors, I would like to be the person, like the donors, who makes full use of myself and my resources to help others who need help and who need the motivation or encouragement in their life or in their studies."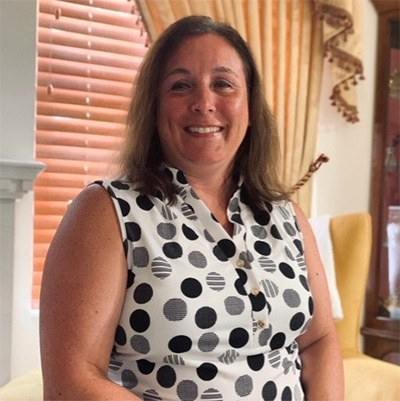 Amanda Lannan '97 '03MA
Education PhD: Exceptional Student Education
The Lester Mandell Scholarship
After 14 years of working for Orange County Public Schools, Amanda Lannan (a soon-to-be triple Knight) came back to UCF for her doctorate. When Lannan was diagnosed with a rare genetic retina disease at the age of two, her parents and teachers worked hard to instill in her the belief that she could achieve anything. Lannan hopes her career after graduate school will lead her to impacting the lives of other young students with disabilities — by impacting their future teachers. "I plan to pursue a professorial position, where I hope to have a direct influence on new teachers, showing how high expectations, innovative teaching and sincere confidence in children lead to success."
Lannan is a recipient of the Lester Mandell Scholarship. "Although being in the program is great and very challenging and rewarding, the trouble is that going to college, especially graduate school, can be extremely expensive." Lannan's scholarship enabled her to attend multiple conferences to present the research she's doing as a Project LEAD-IT scholar and research associate.
"UCF is very supportive of all their students," says Lannan. "I encourage all students to fill out a general scholarship application; I'm sure that you're going to find something that will meet your needs."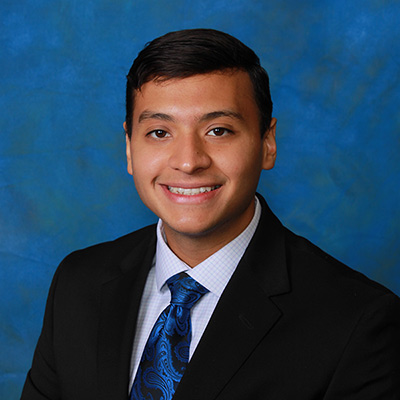 Manuel Restrepo
Legal Studies B.S.
Manuel Restrepo is an undergraduate student in the Department of Legal Studies and recipient of the Mott Law Scholarship. He's also the son of two immigrants who came from Columbia. Restrepo says that watching his parents navigate life showed him not only what hard work really means, but also the importance of a good education. "My motivation has always been to put my best foot forward in my academics and work as hard as I can. The scholarship opportunities at UCF have driven that goal," says Restrepo. "This scholarship has made my reality of going to school without hardship really come to fruition."
Restrepo encourages other students to apply to scholarships — as many as they can. He also advises students to thoroughly proofread their essays and even get a second pair of eyes to read it.
To the scholarship donors, Restrepo would like to say thank you. "I'm incredibly grateful for the opportunity to fund my education. I really want to be in a position one day where I can pay it forward. It's really about making sure that those less fortunate than us get the opportunity to excel and fund their education in the best light possible. I'm incredibly grateful, and someday, I will pay it forward."