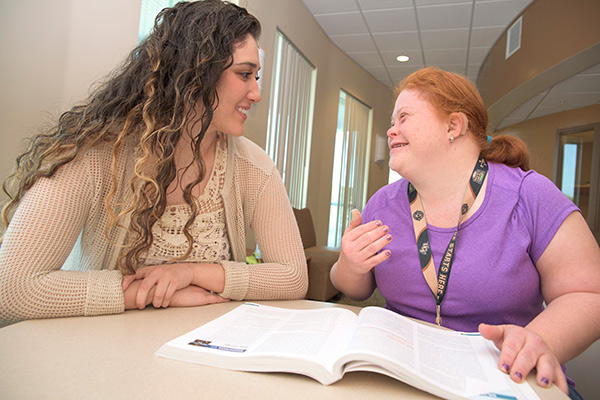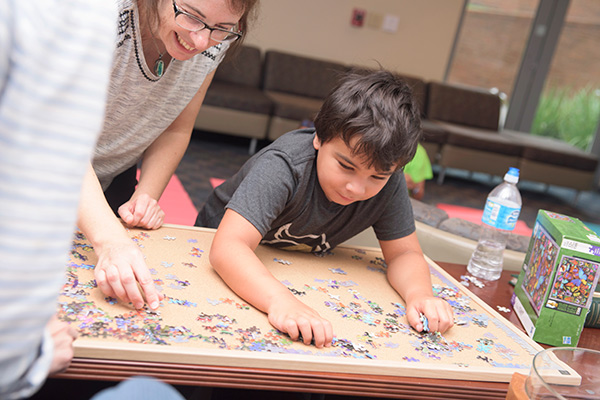 Your support will assist the Toni Jennings Exceptional Education Institute by providing children with disabilities and their families with services and resources aligned to their individual needs.
What does your donation support?
Applied Behavioral Analysis Services for Children and Families
Donations to TJEEI support the Applied Behavioral Analysis Clinic. We provide behavorial services to children with disabilities and their families for $10 an hour. Financial gifts support the purchase of curriculum and resources needed to offer affordable services to the Central Florida community.
Transition Support Services for Teens and Adults with Disabilities
TJEEI facilitates a transition support group to assist individuals with disabilities (teens and adults) find employment or receive post-secondary experiences at UCF.
STEM Education
Through a partnership with PBS Kids, TJEEI develops free, age-appropriate video games aligned to the Next Generation Science Standards. Donations will support video game development and dissemination.
Thank you for your support.