The Toni Jennings Exceptional Education Institute (TJEEI) is a dynamic collection of faculty and students guided by the goal of improving the lives of people with disabilities and their families. This is accomplished through research, education, demonstration services and technical assistance.
Our mission is to educate leaders, build healthy communities and make discoveries that change the world. We strive to be an exceptional learning community that lifts each other and advances society.
"Our research adds to knowledge about disability — its causes, diagnoses and best ways to accommodate it in daily life."
Preparing the Next Generation of Special Education Leadership Scholars
We are dedicated to preparing and retaining exceptional student education teachers and related professional educators who serve children and adults with special needs.
The Legacy of Toni Jennings
Toni Jennings is an educational leader who continues to influence the work we are committed to — teaching, learning and service.
At the start of her career, Jennings worked as an elementary school teacher. In 1976, she began her political career as a member of the Florida House of Representatives. Since then, she has also held office in the Florida Senate and was elected 16th lieutenant governor of Florida. She has devoted her career to working on issues related to education, healthcare, hurricane preparedness, disaster relief and the business industry in Florida.
Jennings is a strong, caring community leader who works hard to make a difference in the lives of our Central Florida children and their families.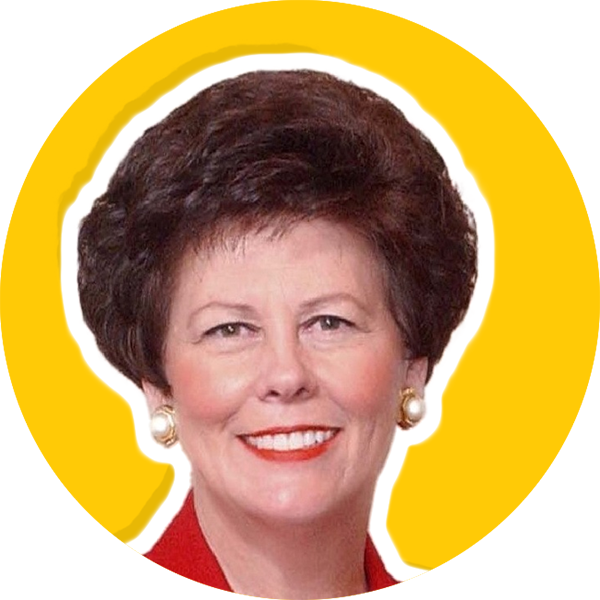 Our Approach
Our programs pass research-based techniques onto educators, families and service providers in the community. Demonstration services further bolster training by providing a real-world environment in which techniques are tested and trainees learn to provide services in their field. Service recipients benefit from the expertise of the institute, which provides education, evaluation and treatment. Technical assistance is provided to entities requiring help as they implement policies relating to disability.