Amanda Wilkerson will serve as principal investigator as her team examines how such messaging influences students at historically black colleges and universities.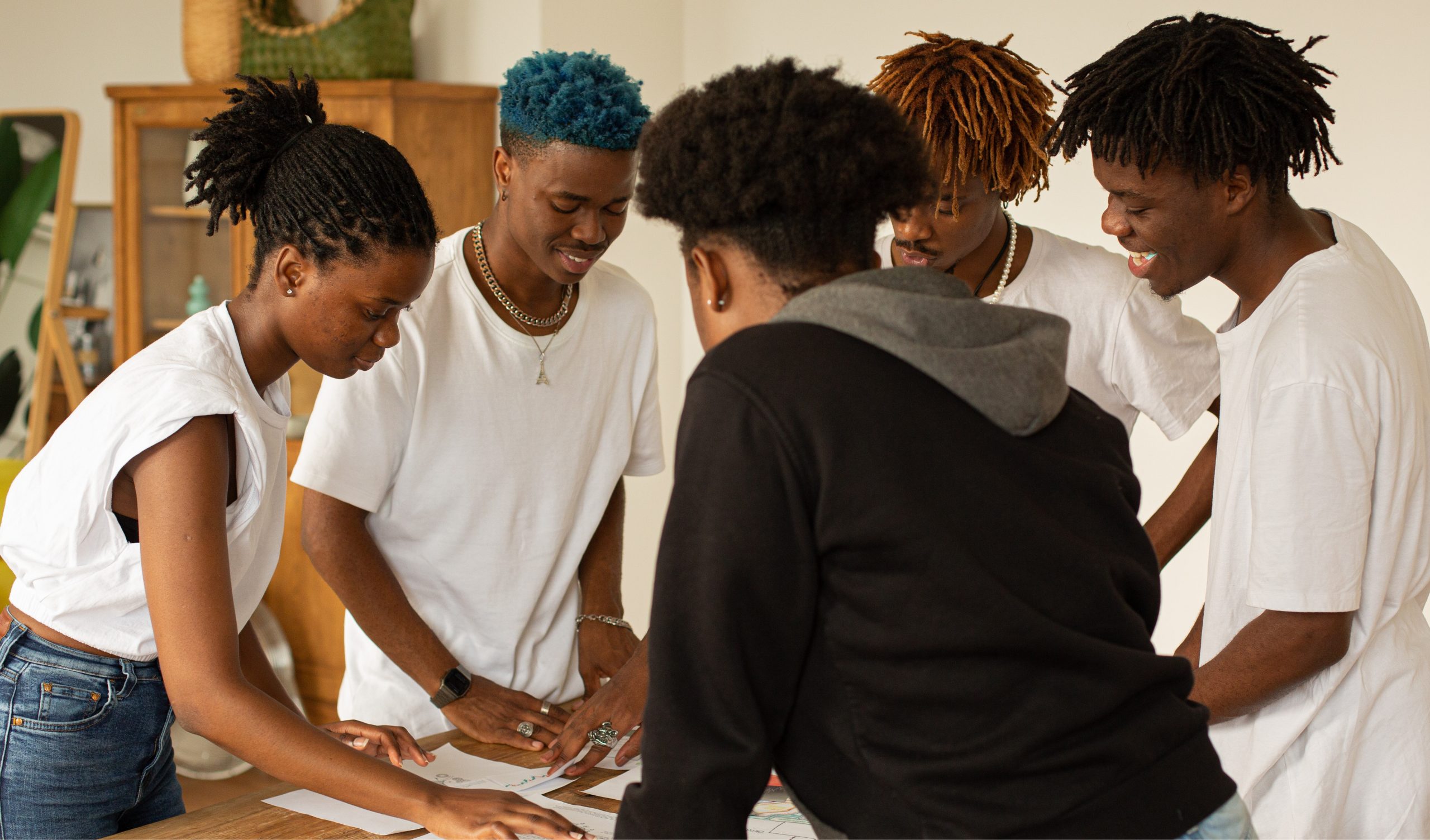 With a grant from the National Science Foundation under their belt, researchers from UCF and public and private HBCUs are launching a study that will focus on the influence culturally relevant political messaging has on HBCU students.
The team plans to examine the relationship between how political issues are identified, framed and disseminated to subsequently influence the political interest and participation of young Black voters.
The one-year project is funded by a $122,771 grant from the National Science Foundation as part of its Accountable Institutions and Science of Broadening Participation programs.
Amanda Wilkerson, assistant professor of higher education at UCF and principal investigator of the project, says the team will be looking at culturally relevant messaging – or messaging that empowers students by using cultural references to impart knowledge and skills – and the political socialization of HBCU students.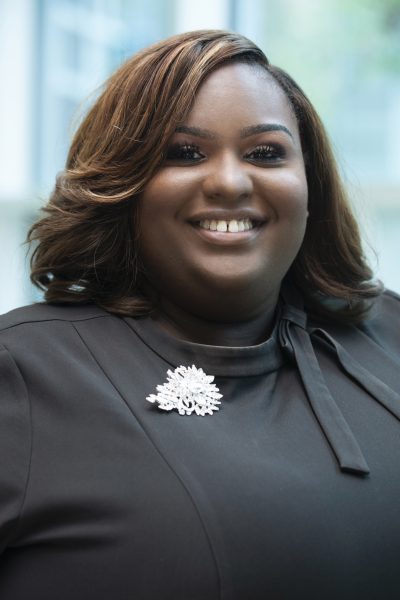 Amanda Wilkerson is the principal investigator on the project.
"The definition of political socialization is to understand someone's beliefs, actions and their values," Wilkerson says. "It's not necessarily capturing what a person is voting for. It is more or less looking at, 'What are they influenced by? How does that influence advance their actions when it comes to their political engagement?'"
The problem, she says, is that not much research has been done on political socialization as it pertains to young Black adults. She added that researchers "have overlooked Historically Black Colleges and Universities" as an ecosystem for studying how social factors – such as family, school, friends and the media – influence young Black adults' political behavior and where they stand on political issues.
"We have not spent enough time to understand what influences their thinking, decision-making, and intentional political actions," Wilkerson says.
The purpose of this project is to discover what factors influence Black college-age adults' political, beliefs and experiences, and how it translates to their political interest and participation. She says this will help researchers better understand how those factors combine to help shape Black young adults' political behavior.
"When we think about the Black student experience at a historically black college and university, one of the things that comes to mind is this high level of activism that exists on these campuses," she says. "To what extent are they socialized – or not – by the experiences that they will encounter to be politically engaged? How does it shape their values and their beliefs? What can we do with higher-education professionals to take this little bit of knowledge to help the university figure out how to best serve them?"
Wilkerson and her team kicked off the project in July, with plans to begin collecting data in October. Data collection concludes in March, with analysis and reports to follow. The team will conduct the study with students attending public and private HBCUs to learn more about their political orientations, values, experiences and behaviors. They also will look at how political issues are presented to influence young Black voters.
First, Wilkerson will have participants complete a 50-question survey about their political attitudes, participation and behavior. Then they'll participate in a town hall-style focus group. Here, participants will be involved in discussion about their political interests and involvement. Researchers will use that data to look at common trends and indicators of their political behavior as it relates culturally relevant political messaging.
"It is more or less looking at, 'What are they influenced by? How does that influence advance their actions when it comes to their political engagement?'"
Finally, Wilkerson and her team will invite participants to create a social-media message about a political topic of their choice. They can choose to do this with an infographic, podcast, video or website. Winners will receive cash incentives and be interviewed about the process of putting together their message. Research will culminate with a political social-media day and public forum session to present initial findings of the project.
Eventually, she hopes to be able to use this research and knowledge to develop culturally relevant civics-education curriculum. She also aims to develop ways to engage Black adolescents in politics and help others understand how such messaging can be used to activate the interests of its intended audience.
"I want our research to be able to influence the way that we look at the curriculum around civics education," she says. "I want to be able to influence how we engage with students in hopes that it will shape how higher-education professionals think about ways to support students that are of a minoritized status whether they're at an HBCU or not."
UCF's contributors include Shiva Jahani, statistician in accreditation, assessment and analytics for the College of Community Innovation and Education; and Rebecca Entress, a doctoral candidate from public affairs.
Wilkerson earned her doctorate in higher education and policy studies from UCF and her master's and bachelor's degrees in political science from Florida A&M University. She joined UCF's Department of Educational Leadership and Higher Education, part of UCF's College of Community Innovation and Education, in 2019.