The UCF Department of Educational Leadership and Higher Education provides students a critical understanding of collaborative work in k-12 and higher education administration, educational policy and technical education.
Fully committed to bridging the gap between practice and theory, faculty members work with students in and outside the classroom to explore research according to student interests and generate scholarship with a real-world impact.
Learn more about the programs our department offers.
In the News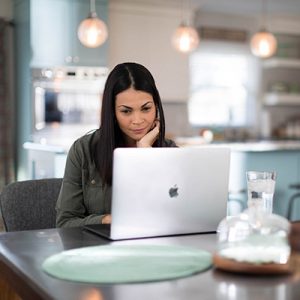 First-generation college students make up about one-third of undergraduate populations but are more likely to not earn their degree than their counterparts. ...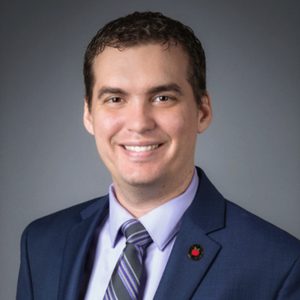 Kyle Dencker, who received both a bachelor's in computer science and master's degree in career and technical education from UCF, is a finalist for the 2019 Florida Teacher of the Year. In the 10 years ...