The prestigious program will help fast-track the careers of these UCF students in the healthcare industry.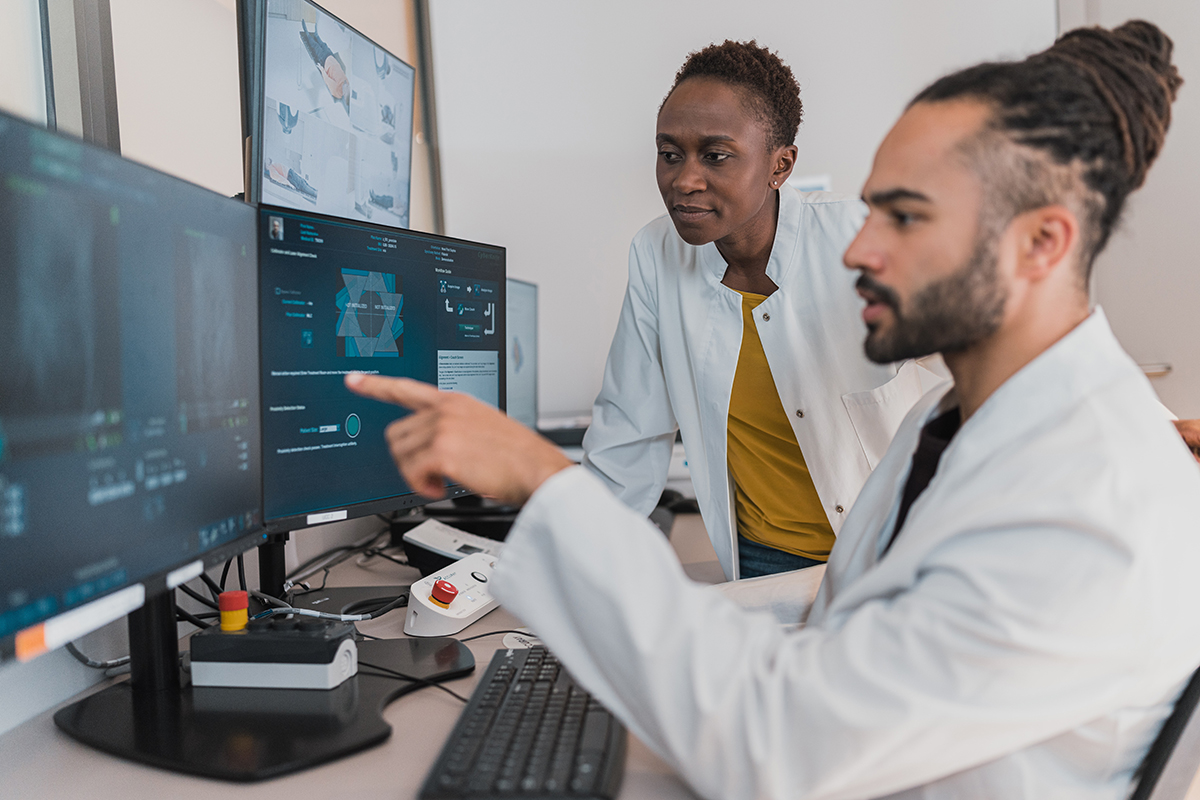 (Photo courtesy of Accuray on UnSplash.)
The UCF School of Global Health Management and Informatics has seven students who plan to graduate this year accepting highly sought fellowships in health administration that can propel them into the next stages of their administrative careers.
The master of health administration students have accepted fellowships with some of the top hospitals in the country, but not just ordinary fellowships. The students are heading straight into leadership positions. They will receive hands-on experience in their field, expand their professional network and learn from the best in their industry, an honor typically only four or five UCF students receive each year.
Administrative fellowships are a voluntary post-graduate activity for students enrolled in UCF's health administration program, one of the 125 programs accredited by the Commission on Accreditation of Healthcare Management Education nationwide. UCF's program currently has 215 students, says Kourtney Nieves, an associate lecturer and program director of the health administration graduate program.
"Annually, approximately 190 health administration fellowship positions are available in in the United States, so UCF's School of Global Health Management and Informatics is thrilled to have seven graduates secure fellowships this year," Nieves says.
The 2022 Fellowship Recipients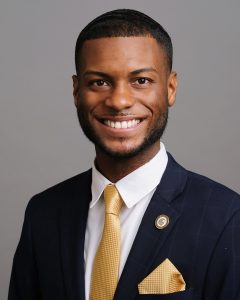 Brenden Brown
Brown chose Houston Methodist. The 18-month fellowship emphasizes learning through rotational exposure to corporate services, an academic medical center and dynamic community hospitals. While serving as an administrative fellow, Brown will have the opportunity to develop a comprehensive understanding of a complex healthcare organization with a strong mission and values.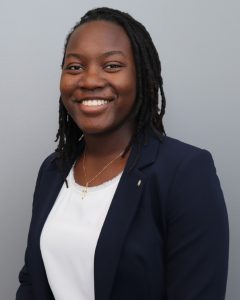 Audrey Lyons
Lyons has accepted the position of Lassiter Fellow at Advocate Aurora Health. As lead fellow, she says she will develop and enhance her skills in leadership, project management, strategic implementation and operations management.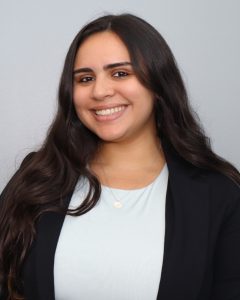 Deborah Maldonado
Maldonado will be an administrative fellow in strategy and business development at Nemours Children's Hospital right here in Orlando. In her role, she will assist management in daily operational functions and in developing programs for various departments in the organization.
Jared Metz
Metz has accepted a fellowship with Tampa General Hospital. As an executive project coordinator, he will directly report to the vice president of revenue cycle and oversee the coordination and facilitation of projects related to revenue cycle initiatives. He'll also assist with existing projects and serve as a liaison between the hospital and third-party vendors and consultants.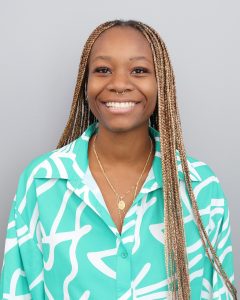 Ashley Pierre
Pierre will be an administrative fellow at Mount Sinai Hospital. Through this opportunity, Pierre will gain broad-based exposure to a multitude of sectors within the healthcare delivery system. She'll also develop healthcare leadership competencies at an accelerated pace, as well as acquire practical experience in high-level healthcare administration by shadowing executive leadership in day-to-day activities.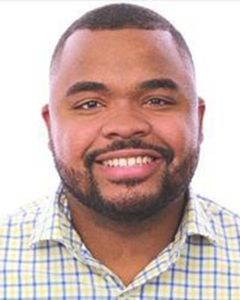 Victor Rubio
Rubio will go to Jefferson Health New Jersey. As an administrative fellow, he will be a member of the division's Operational Excellence team, where he will work with administrative and physician leaders to execute the annual operating plan. This includes participation in key quality, safety, financial, people, operational and strategic initiatives across the continuum of care.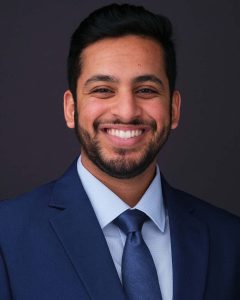 Kishan Shah
Shah will go to Duke Health's Private Diagnostic Clinic to be an administrative fellow, where he will be rotating through the clinical and administrative departments, as well as the Duke Health system, to learn and work in a responsive and challenging healthcare environment while gaining valuable experience at one of the nation's top healthcare systems.
The Value of Fellowship Experience
The students not only gain invaluable work experience, they are also compensated for their roles. Many times, they go on to work full-time for the organizations with whom they complete their fellowship experience, Nieves says.
"These graduates are learning from some of the best executives in the country, so it's definitely a win-win for the organization to have this fresh talent coming out of our master's degree program, then to be able to mold them into their employees," Nieves says. "They want to fit them into the culture of the organization, help them to grow and shine, and get that UCF name out there."
The fellows will begin their roles in the summer of 2023, with the individual programs ranging from one- to two-year experiences. The process to get into fellowship programs involves multiple written applications and essays, as well as several interviews.
"The competition is incredibly stiff," Nieves says. "Students need to work hard on their applications. We are so very fortunate that a lot of our past fellows have come back to mentor our current students and to help them walk through the process, because it's very intense."
These students follow in the footsteps of UCF's past fellows, including one who graduated three years ago and is already vice president of clinical operations for HCA Hospital in Tallahassee.
"Three years post-graduation is just insanely quick," Nieves says. "But this is the kind of impact that our students are making. The best part is that fellows help choose other fellows, so as we put more students out in the field, people are starting to recognize the UCF name."
For Nieves, the best part is watching these students grow into their positions.
"It's just so amazing to see what they were like as students, and then see these poised industry professionals networking with others and talking to current students," Nieves says. "It gives me such a source of pride because I feel like we played a small role in their success, and the best part about my job is to see them be so successful and represent the UCF name so incredibly well."