UCF Counseling Conference
The UCF Counseling Conference aims to support all counselors in the community of Central Florida through relevant and innovative professional development sessions with the goal of inspiring and empowering their work with clients and students. Presentations are delivered by a diverse set of practitioners, graduate students, and university faculty, which enables a range of topics and issues that address the current needs of counseling practitioners.
2020 Conference
HEALING THROUGH AWARENESS, EMPOWERMENT AND ADVOCACY
Join us as we explore counseling topics designed to educate, inspire and engage. All helping professionals are invited to participate in this interdisciplinary conference including mental health counselors, school counselors, addictions counselors, career counselors, social workers, exceptional education professionals, as well as marriage, family therapists and other specializations. Undergraduate and graduate students are also invited to attend.
CONFERENCE TOPICS INCLUDE:
Innovative Therapies & Approaches
Integrated Care
Play & Expressive Arts
School Counseling & Career Counseling
Social Justice & Multicultural Competencies
Trauma & Crisis Interventions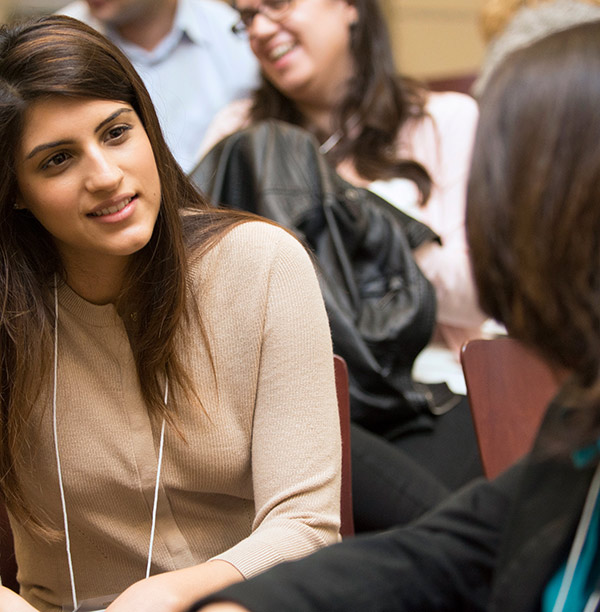 About Dr. Singh
Anneliese Singh, PhD, LPC is an award-winning social justice scholar and community organizer. She is a Professor and Associate Dean of the Office of Diversity, Equity, and Inclusion in the College of Education at the University of Georgia, and a program faculty in the counselor education and supervision doctoral program. Her research, practice, and advocacy explores the resilience and liberation experiences of trans people, people of color, survivors of trauma, South Asian immigrants, and social justice and empowerment training, and she has over 100 publications among these areas. Anneliese has co-authored texts on trans and nonbinary counseling (A Clinician's Guide to Gender-Affirming Care and Affirmative Counseling and Psychological Practice with Transgender and Gender Nonconforming Clients), in addition to the Queer and Transgender Resilience Workbook and the Racial Healing Handbook: Practical Activities to Help You Challenge Privilege, Confront Systemic Racism, and Engage in Collective Healing.
In 2009, Anneliese co-founded the Georgia Safe Schools Coalition to work on the intersection of heterosexism, racism, sexism, and other oppressions in Georgia schools. She also founded the Trans Resilience Project to translate findings from her nearly 20 years of research on the resilience that trans and nonbinary people develop across the lifespan and across multiple identities to navigate societal oppression. Anneliese is currently working on a NIH-funded longitudinal multi-site (Atlanta, New York, San Francisco) grant investigating trans identity development, risk, and resilience, as well as a collaborative PCORI grant developing a southeastern trans research and education network.
Anneliese has worked on several national competencies and guidelines projects for the American Counseling Association (ACA Multicultural and Social Justice Counseling Competencies, ACA Transgender Competencies, ACA LGBQQIAA Competencies). She is a Fellow of both ACA, and serves on multiple editorial boards. Her TEDx Talk, titled "Transgender Liberation is for Everybody," explored gender liberation for cisgender and transgender people. Anneliese passionately believes in and strives to live by the ideals of Dr. King's beloved community, as well as Audre Lorde's reminder that "without community, there is no liberation."
Onsite registration available
Approved Providers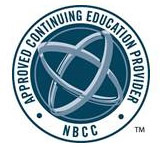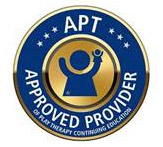 UCF's Counselor Education program is an approved provider of continuing education through NBCC and APT.