Healthcare is more than just doctors and nurses managing symptoms; health administrators and clinicians work together to treat the whole person. Health administrators are essential in shaping public health systems, healthcare facilities and hospital networks. Typically responsible for budgeting, accounting, human resources, marketing and training, health administrators ensure that healthcare facilities and health systems run smoothly for the highest quality of healthcare delivery.
What courses will I take?
Undergraduate Courses
U.S. Health Care Systems
Community Health
Quality Management
Graduate Courses
Healthcare Services Management
Healthcare Human Resources Management
Health Planning and Policy
Careers
Where can I work with a health administration degree?
Career opportunities for health administrators are diverse. While many alumni work in a hospital setting, others are employed by several types of healthcare facilities and organizations, including physician offices, nursing care facilities, home healthcare services and outpatient care centers.
The average starting annual salary for health administrators was between $40K and $60K in 2020.
The health administration job industry is expected to grow 32% by 2030.
Healthcare is the fastest growing industry in the country, and the second largest industry in the state of Florida.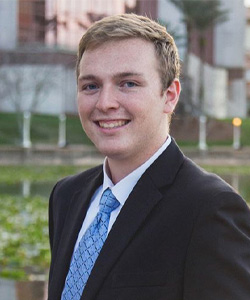 "The health administration program is the perfect mixture of business and healthcare."
– Christopher Atkins, BS HSA '20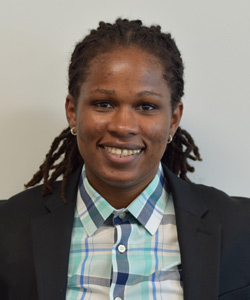 "The professors in the program have real-world, industry experience and provide helpful career advice."
– Shanessa Steward, MHA '21
Duke Administrative Fellow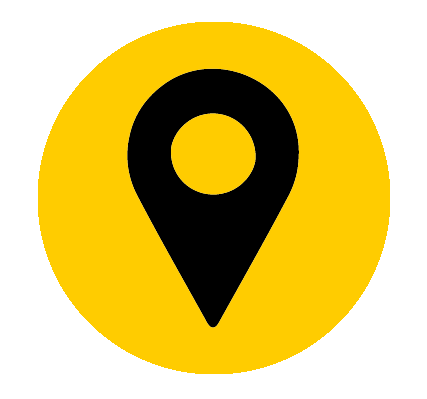 Orlando Health
AdventHealth
UnitedHealthcare
Parallon
Nemours
Veterans Health Administration
HCA Healthcare
Private medical practices
The Hartford
Administrative fellowships
Graduates also find positions in public health departments, health insurance and other government offices, as well as marketing, health insurance, and health device and pharmaceutical sales.