In the age of technology, managing patient records and databases is central to the effective and efficient delivery of healthcare. Find out how a degree in Health Care Informatics and Health Information Management will prepare you for a career in high demand.
What courses will I take?
Undergraduate Courses
Fundamentals of Health Information Technology
Medical Terminology
Health Data Management
Graduate Courses
Health Care Informatics and Information Technology
System Analysis and Design
Health Care Database Management
Careers
Where can I work with a health informatics and information management degree?
Health informatics and information management graduates find employment in a variety of settings, including healthcare organizations, consulting firms, government agencies, insurance companies, information technology vendors and pharmaceutical companies.
Graduates also find positions in public health departments and other governmental agencies after testing out the industry through our internship program. Others pursue careers in the private industry in marketing, health insurance, and selling health devices and pharmaceuticals.
The average starting annual salary for health informatics professionals was between $40K and $60K in 2020.
The health administration job industry is expected to grow by a 11% by 2028.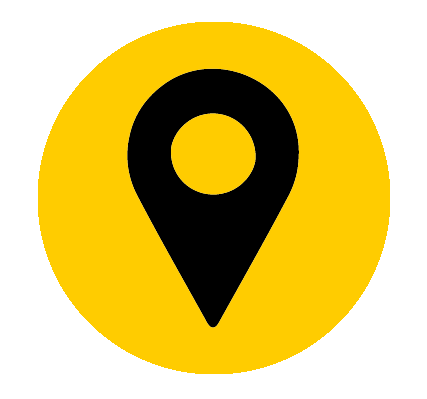 Change Healthcare
Parallon
Cerner
HCA Healthcare
Orlando Health
AdventHealth
UnitedHealthcare
Nemours
Veterans Administration Healthcare System