Executive functions are crucial mental skills that help students plan and achieve goals. At Project FOCUS (Focusing, Organizing, Coaching, Undergraduates for Success), we support students struggling with planning, anxiety, memory, organization and emotional control by providing strategies to improve their academic performance.
Our coaches develop personalized, comprehensive plans that teach students self-regulating strategies to help them plan and manage time effectively, remember instructions, concentrate their attention and juggle multiple tasks successfully.
Our Research
Project FOCUS utilizes principles from Universal Design for Learning. According to research conducted by UCF faculty Matthew Marino and Eleazar Vasquez, students with executive functioning issues who join the program perform 80% better than students who do not.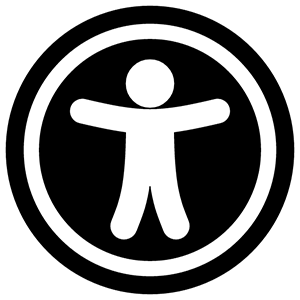 The program consists of 10 coaching sessions with a cost of $300 total. Financial assistance is available. Students who wish to join the program attend an initial face-to-face consultation to understand their needs better. They meet with a coach in session two to develop their personalized plan. All coaching sessions, except the initial consultation, can be attended virtually or in person. All sessions must be paid for in advance.
Session 1:
Initial Consultation and Assessment Face-to-Face
Session 2:
Develop Personalized Plan

Sessions 3-9:
Personalized 1:1 Coaching Sessions
Session 4:
Final Evaluation