Welcome to the culminating and most exciting segment of your Initial Teacher Preparation Program: the internship experience. You engaged in rigorous coursework, learned research-based, best practices and are now ready to apply what you learned in the real-world setting of the classroom. This invaluable experience is made possible through the collaborative work with our district partners, administrators and collaborating teachers.
The Office of Clinical and Field Experiences is available to help you throughout your internship.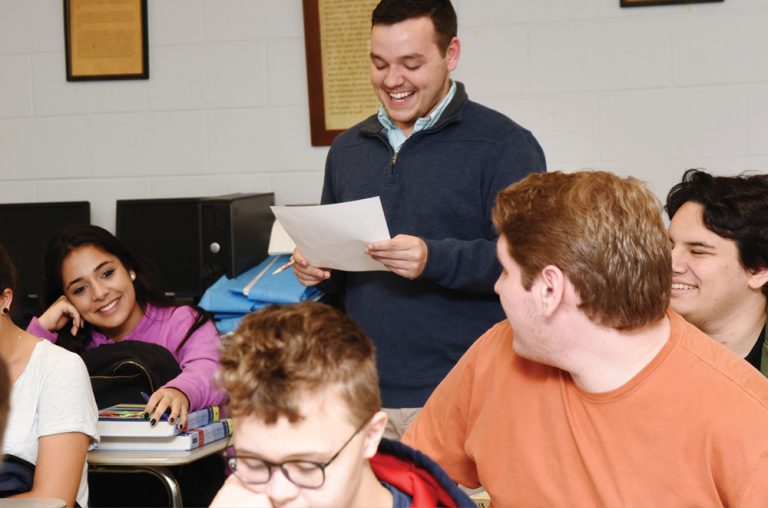 Office Hours
Monday - Friday | 8AM - 5PM
Education Complex, Suite 110
Contact Us
Follow Us
Resources
ALL Fall 2021 Elementary Education Internship I students will attend their internship placement for a full week, M-F, October 4-8.
All Fall 2021 Secondary Intern I's: The diversity seminar will be held in your Internship Webcourse. Please login to your Internship Webcourse for your online diversity seminar at 9am. Professional dress required
All Fall 2021 internship midpoint paperwork must be completed by 5:00pm.