The School of Teacher Education offers multiple subject-area specializations within our undergraduate and graduate degree programs, including certificates and minors.
Art Education (Grades K-12)
Join an inspiring group of art education students who are preparing for a career that will help their K-12 students create and appreciate art. Our undergraduate and graduate degree options will equip you with the knowledge and tools of a  highly effective art educator with expertise in the most current trends in art education and proficiency in fine arts. Coursework includes studies in art appreciation, art for students with exceptionalities, fine arts (drawing, painting and ceramics), art history and digital art. Students will also have coursework geared towards teaching art in elementary, middle and high school.
English Language Arts Education (Grades 6-12)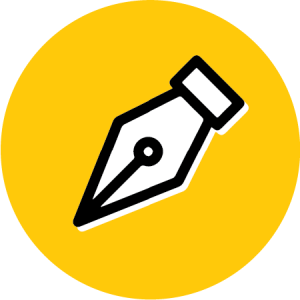 Our undergraduate and graduate degree options provide preparation specific to English language arts instruction for students preparing for careers in a wide range of educational settings. Students will gain a better understanding of the history of English language arts education; how to the transfer theories of learning and adolescent development into K-12 curriculum; the various teaching philosophies and curricular issues (such as national and state standards and English learners); assessment of student learning; teacher and program assessment; and English language arts education research.
Mathematics Education (Grades 6-12)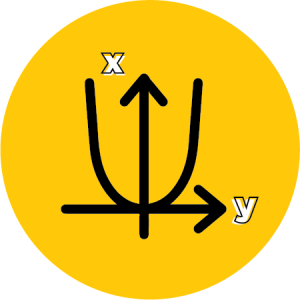 Our mathematics education program is designed to enable teacher candidates to explore both educational development and mathematics content. The required curriculum includes the recommended standards as stipulated by the accrediting agencies and the National Council of Teachers of Mathematics. Our teacher candidates participate in a series of field experiences and internships, where they learn to integrate theory and practice while working with secondary students. Upon completion of the program, candidates are prepared to succeed in the secondary mathematics classroom.
Physical Education (Grades K-12)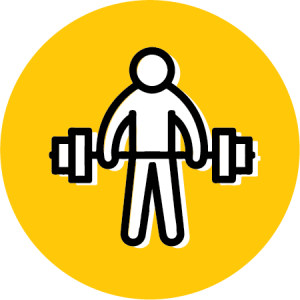 Our physical education program prepares teacher candidates with the knowledge and skills needed to effectively teach physical education in K-12 schools. Coursework includes biology, physiology, P.E. theory and methods and application courses. Classes focused on coaching, exercise science, athletic training and nutrition are also offered.
Science Education (Grades 6-12)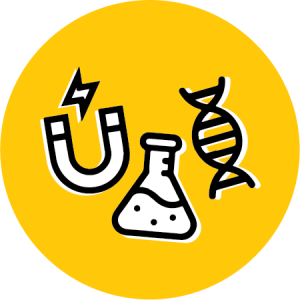 Our science education program prepares graduates to be effective teachers of secondary science in the fields of biology, chemistry and physics. Our program is dedicated to providing all graduates with exceptional pedagogical and subject matter knowledge and skills. Additionally, the program is committed to developing collaborative community partnerships, utilizing technological advances and maintaining currency in "state of the art" best practices in secondary science education.
Reading Education (Grades K-12)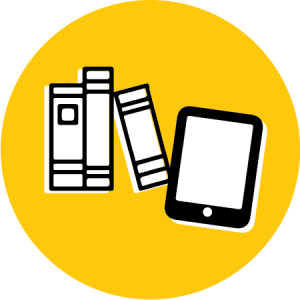 Our reading education program offers graduate and doctoral degree options for teachers who are seeking reading specialist positions at the school, district and university levels. Students will develop the knowledge, skills and dispositions required for this career path. A graduate certificate is available for classroom teachers interested in adding a reading endorsement to their teacher certification.
Social Science Education (Grades 6-12)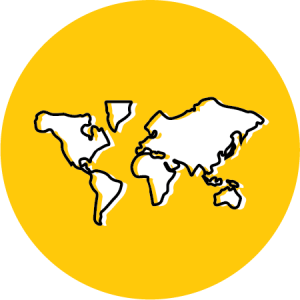 Whether you are new to social science education or seeking career advancement, UCF's Social Science Education program offers opportunities for students to learn at all levels: undergraduate to doctoral studies. Social science education encompasses an array of content fields, which makes for both an exciting and relevant focus for careers, study and research. Our programs provide invaluable insight, skills, knowledge, networking and support to help you achieve your professional and academic goals. Discover how the Social Science Education program and faculty uniquely blend a focus on research, theory and practice to prepare students for successful careers as a highly qualified social studies educator (6-12), previously certified elementary educator (PreK-5), district curriculum coordinator, state-level curriculum coordinator, curriculum or education coordinator for museums, and university faculty member in social studies/science education.
World Languages Education (Grades K-12)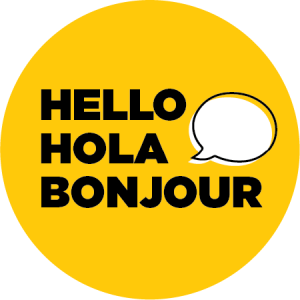 Our world languages education program is designed to prepare teacher candidates to teach languages other than English in K-12 settings. The undergraduate and graduate coursework focuses on issues such as second language acquisition, teaching methodology and culture. Certificates and minors are available for students interested in ESOL and dual language instruction.