Welcome
We reached a major milestone for the annual UCF Literacy Symposium in 2018 – our 20th anniversary. Thank you for your engagement, participation and support over the past years.
In 2019, the committee will review and reorganize the symposium to align to the goals and mission of the newly created College of Community Innovation and Education.
Click here to access a variety of fantastic literacy resources shared by the UCF Literacy Symposium Committee for grades preK-12; we hope that you enjoy them!
See you on April 3, 2020!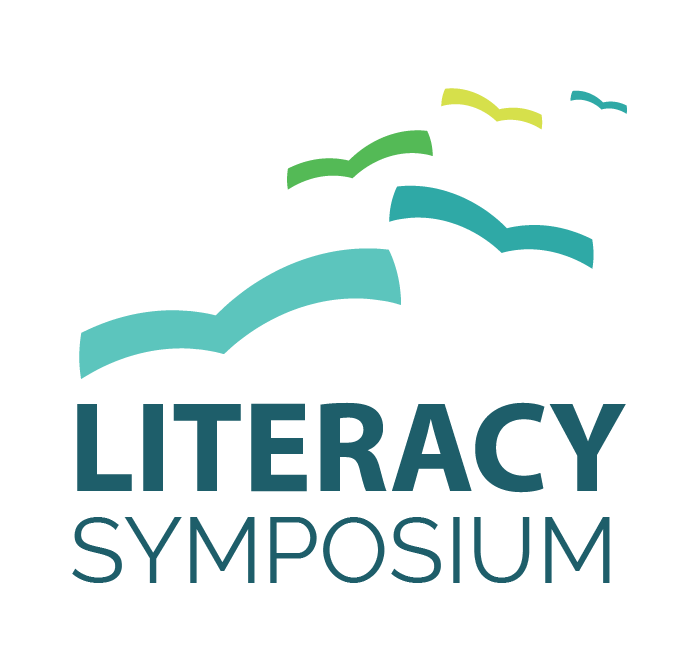 AT THE FOREFRONT OF LITERACY LEARNING
For more information and related questions, please contact Vicky Zygouris-Coe, UCF Literacy Symposium Founder and Committee Chair.