Be inspired throughout the day from experts and practitioners in a space that brings together PK-20 educators to connect, share, advocate for and learn about literacy. The overarching principles of this event are to:
View literacy as the cornerstone of student learning across grades, content areas, and contexts;
Create strong and long-lasting literacy partnerships between the college of education and practitioners in the field;
Create a professional learning community space that is welcoming, inclusive, rigorous, and collaborative;
Strategically weave in policy, research, and practice; and
Plan with the needs of preservice and in-service educators in mind.
2020 Symposium Registration Rates
Due to popular demand and limited event space, please register by March 20, 2020.
Students: $25.00
(requires registration with official student email address)
Professionals: $75.00
A limited number of Title I public school educator scholarships are available - email ccieevents@ucf.edu with name and Title I School for registration details*
All registered event attendees (e.g., presenters, attendees, exhibitors, volunteers) will receive free parking.
NOTE: Event Presenters (Proposals by invitation only), Exhibitors, and approved Volunteers receive free registration.
Register more and save; for each 5 registrations, receive 1 registration free (applies to professional educators only) - send email with order confirmation for 5 registrations to receive link for free registration*
*Not available onsite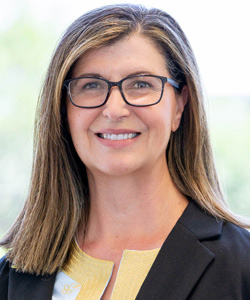 Vicky Zygouris-Coe
UCF Literacy Symposium Founder and Committee Chair
Courtney Lopas
Event Assistant