The Doctor of Education in Curriculum and Instruction is a professional practice program designed for educators and practitioners interested in teaching in higher education or leading program improvements in educational settings, social service agencies, military organizations or business settings. Students can pursue our fully online degree or a hybrid model with synchronous and asynchronous courses. Both formats provide students with concentrated training in learning, development and motivation; data, accountability and leadership; and organizational contexts and the use of research to drive decision-making. Students gain advanced skills in:
Evaluating the effectiveness of educational and clinical programs and identifying impediments to effective practice and program improvement.
Analyzing and synthesizing educational and clinical research and scholarship to identify research-based practices and solutions to complex problems of the practice.
Leading the change process through the implementation of data and evidence-based decisions and solutions.
Students in the curriculum and instruction program learn through a hybrid model with synchronous and online courses.
Classes are offered in the evenings to accommodate working professionals' schedules.
Our faculty, instructors and advisors provide expert advice to help students earn their doctorate remotely in three years.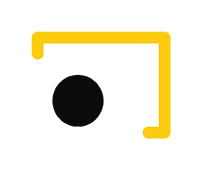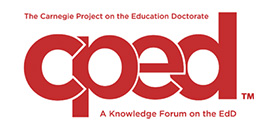 Areas of Specialization
Students enrolled in this program work with a team of faculty and field advisors to build expertise in their selected specialization area.
Curriculum and Instruction
Educational Psychology
Exceptional Student Education
English Language Arts
Gifted Education
Global, International and Comparative Education
Health & Human Performance
Instructional Design and Technology
Methodology, Measurement and Analysis
Reading Education
Social Science Education
TESOL
Specialization Area Advisors
Graduates can advance within the workplace in positions related to instruction or training. Some have led or developed training programs and initiatives that improve their practice. Others take faculty positions at teaching-focused colleges and universities, consultancy roles or positions of leadership within their field.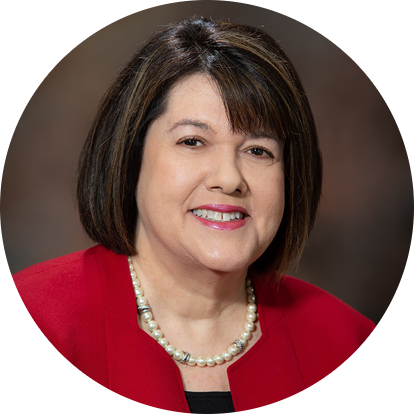 Maria Vazquez '10EdD
Curriculum and Instruction Ed.D.
Superintendent of Orange County Public Schools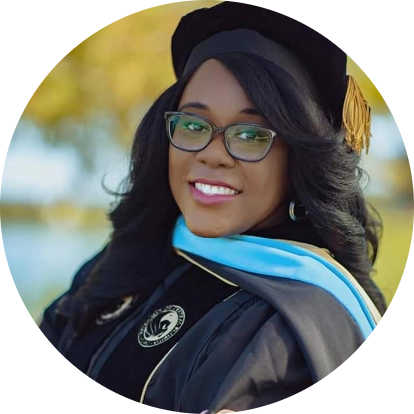 Lauren Thomas '21EdD
Curriculum and Instruction Ed.D.
Director of mathematics for college readiness, Valencia College
First-place winner of UCF's 2020 3-Minute Thesis Competition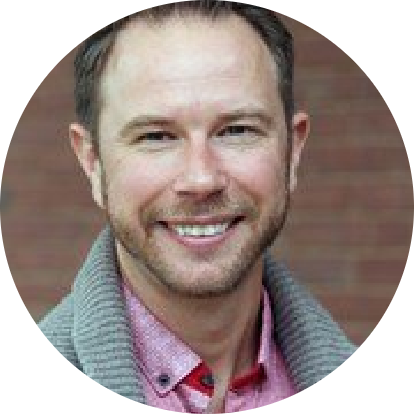 Adam Brieske-Ulenski '17EdD
Curriculum and Instruction Ed.D.
Assistant professor of literacy education, Bridgewater State University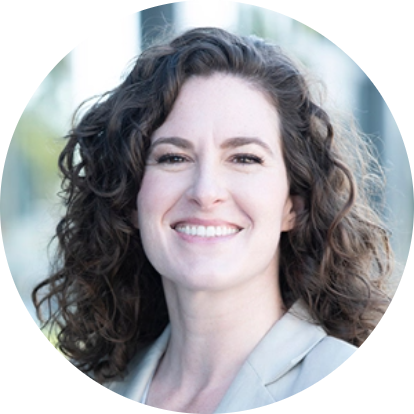 Katie Philp '19EdD
Curriculum and Instruction Ed.D.
Research and evaluation manager, Parramore Education and Innovation District