Internship II Eligibility
To be eligible for Internship II, students must meet the following requirements at the time of application:
Complete general education/common program prerequisites.
Pass all parts of the General Knowledge Test (GKT).
Pass all parts of the Florida Teacher Certification Examinations prior to the start of Internship II for students who are registered as Catalog Year 2014 or beyond.
Achieve a "C" (2.0) or better in all prerequisite methods/courses.
Meet any special departmental requirements.
Students must be accepted into the college at the time of application, possess an overall 2.5 GPA (Early Childhood 2.75) as well as a 2.5 (Early Childhood 2.75) GPA in professional preparation and specialization.
Eligibility for internship is also outlined on the Clinical and Field Experiences website in the Student Teaching Handbook: A Guide for Internship and Clinical Practice. Please refer to your specific program requirements in the university catalog.
Meet course prerequisites as outlined by your program guide or through a Summer Contract. Please consult with an advisor for more information.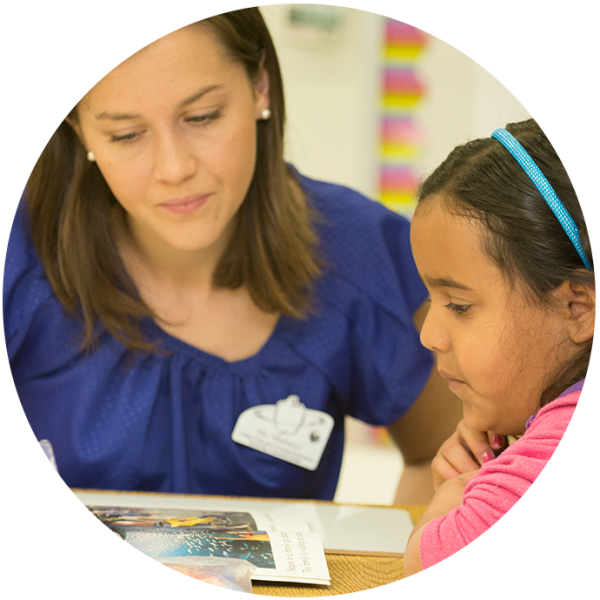 Each internship applicant is responsible for fully disclosing information pertaining to any previous arrests or adjudicated situations. Please make sure that you have carefully read the Disclosure of Background Information portion of the application before signing and submitting. If you have been fingerprinted for any purpose other than employment or military service, it must be indicated on the Disclosure of Background Information Form.
Applying for Internship II
The application period for Internship II is:
Fall Semester - January 15-January 31
Summer Semester (with permission and only secondary majors) - January 15-January 31
Spring Semester - Please check back.
Access to the application can be found in the Announcements section (top of this page) during the application periods.
Registering for Internship II
Students are responsible for registering for the Internship course on myUCF. Instructions will be sent in your application status email, approximately 30 days after the application deadline.
In order to be registered, you must register yourself. The courses may appear closed; however, just register for it using the course numbers provided. Click all the way through until myUCF adds the appropriate internship course to your schedule. You will only be allowed to register for the internship section for which you have been approved.
Dropping the Internship
If you decide to withdraw from or delay your internship after turning in your application, you must fill out a Drop Internship Form (available in the Office of Clinical and Field Experiences - ED 110). Students are responsible for dropping the internship and any other related courses on myUCF. Refer to University calendar deadlines.