About UCF
The University of Central Florida, or UCF, is a state university with a main campus in Orlando, Florida, and other campuses in the region. With more than 69,000 students, UCF is the largest university by enrollment in Florida and one of the largest universities in the nation. The U.S. Department of Education has designated UCF as a Hispanic Serving Institution.
UCF opened in 1968 as Florida Technological University to support the growing U.S. space program. The school's academic scope expanded, and Florida Tech was renamed the University of Central Florida in 1978. UCF's official colors are black and gold and the university logo is Pegasus. The university's intercollegiate sports teams are known as the "UCF Knights" and are represented by mascot Knightro.
U.S. News & World ranks UCF among the nation's top 20 most innovative universities. Kiplinger's magazine and Forbes rank UCF among the nation's best education values.
To learn about UCF's campuses, more than 200 academic programs, 13 colleges, diverse student population, nearly $200 million in research grants and more, see UCF Facts.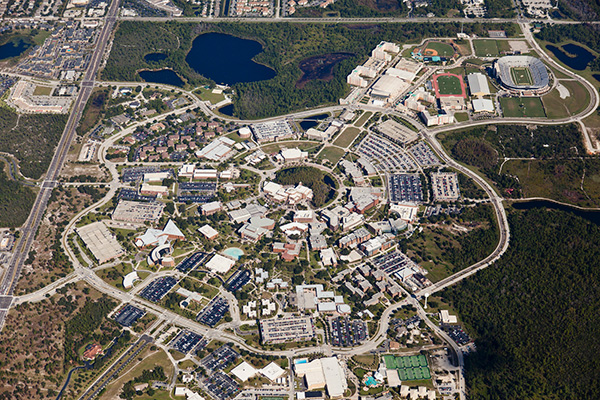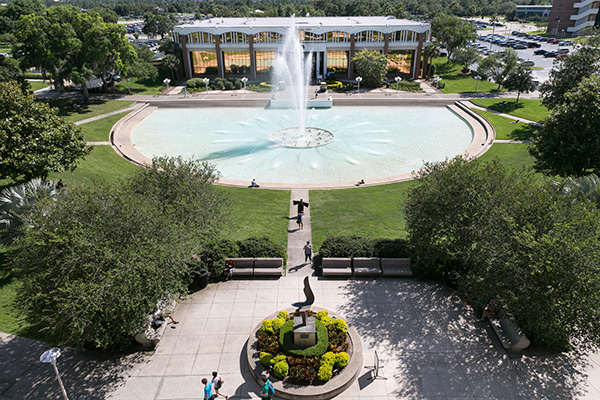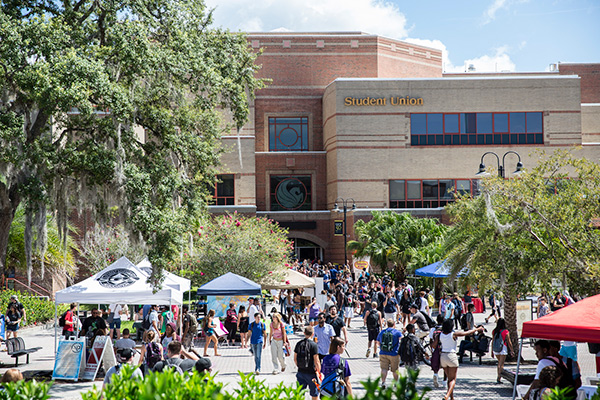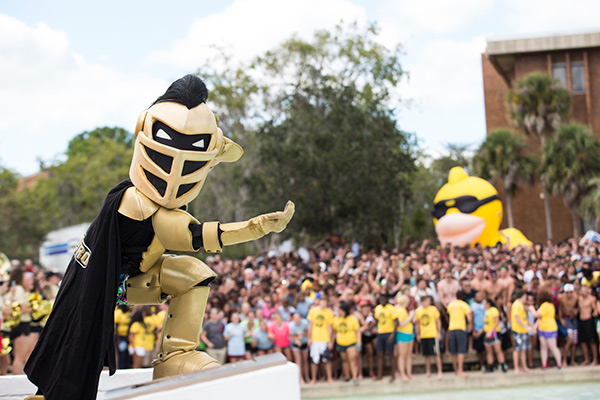 About the College of Community Innovation and Education
UCF established the College of Community Innovation and Education, or CCIE, in 2018 following the reorganization of academic programs in several colleges. The college includes programs in criminal justice and education at UCF's main campus and programs in health management and informatics, legal studies and public administration at UCF's new campus in downtown Orlando named UCF Downtown.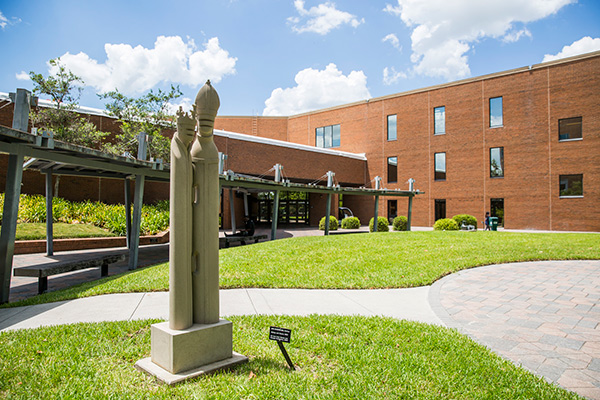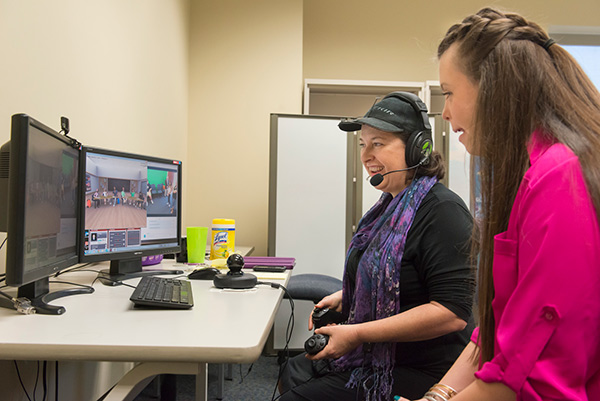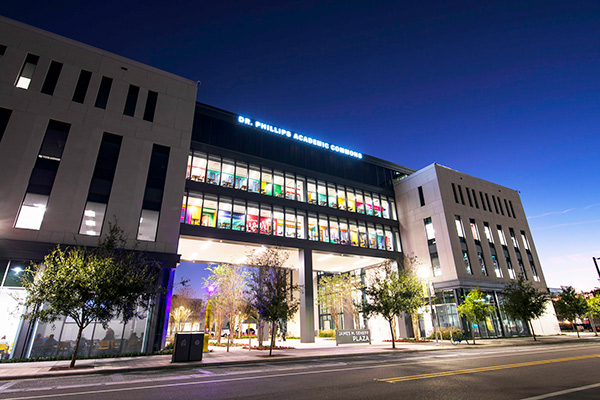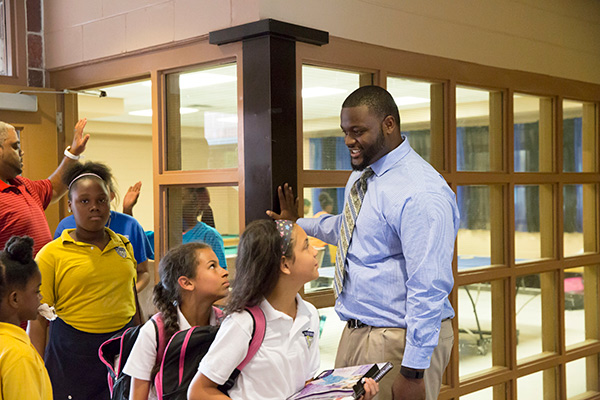 Pamela "Sissi" Carroll, Ed.D.
Professor and Dean
The College of Community Innovation and Education is a unique college, one that brings together scholars, students and staff members from a wide variety of academic disciplines to work together, and with members of local, national and international communities, to address the most pressing and complex social issues of our time.
We also are a college that demonstrates the value of inclusion, that views opportunities through the lens of equity, and that insists on using education to empower. A quarter of our students are of Hispanic heritage. In fact, traditionally underrepresented students in U.S. universities make up much of our diverse student population. In addition, a quarter of our students are the first in their families to attend college.
The College of Community Innovation and Education is characterized not only by its research and scholarly accomplishments but also by its commitment to inclusion, equity, and empowerment through education.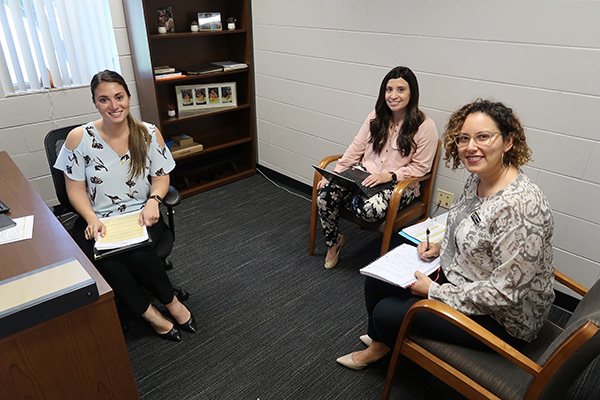 The UCF Center for Community Schools is one of nearly a dozen centers and institutes housed in the College of Community Innovation and Education. The center's offices are located on UCF's main campus. Learn more by exploring the center's website.